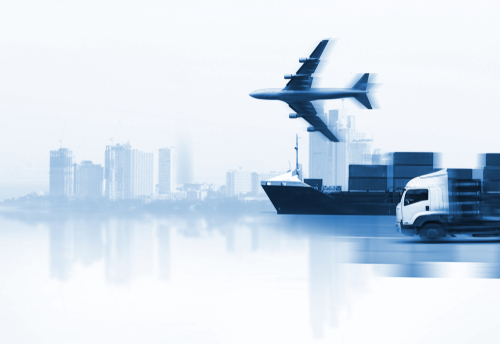 If you are an international business or have friends and family abroad, chances are that you will need to send parcels internationally at some point in your life. The best way to do this is via international couriers.
International couriers will ensure that your important package is transported safely yo its destination in a timely manner. A good courier company will look at all the options before transporting your parcel, so that you will get the best possible deal when shipping overseas, whether that be via airmail or sea.
Good courier companies will be skilled in getting parcels to their destination even on the tightest of deadlines. It may surprise you to know that you a parcel sent from London to New York can reach its destination in as little as 24 hours if using good courier services who take their role seriously and if the parcel is suitable for airmail. It is important to keep in mind that any parcels which need to be transported via sea could take up to 6 weeks to reach their destination, so forward planning is a must. Most couriers will offer a wide range of shipping solutions to their clients, who can then decide which is the best route for them to take.
If you are sending particularly important documents overseas it is important to use a good and reputable courier service like the one we offer here at SameDay Dispatch. We will do our best to get your parcels to their destination as quickly and economically as possible.
Tags: Courier Services, Couriers, International Couriers, International Delivery, International Shipping
---