Courier Services Blog
October 8th, 2020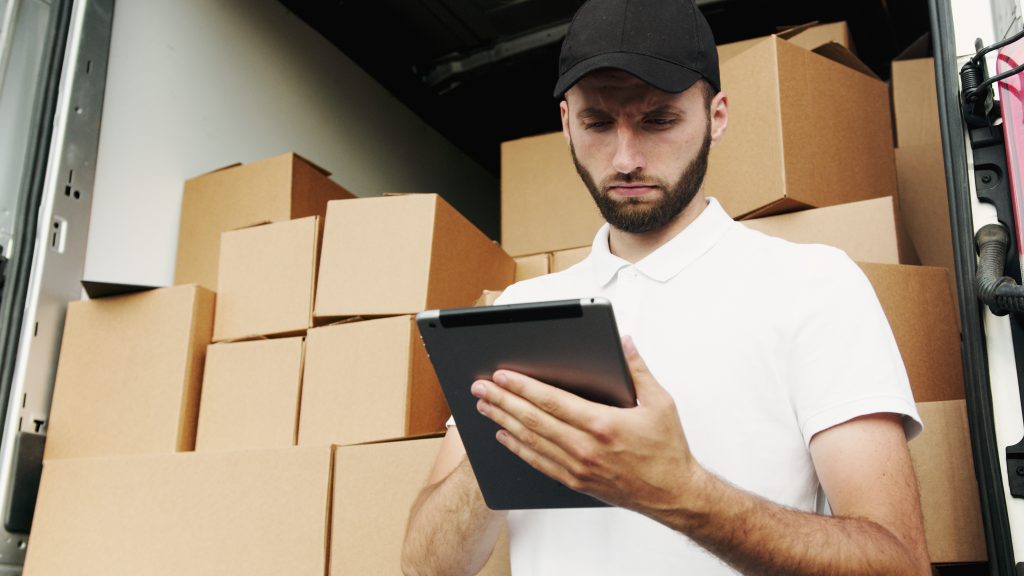 We live in an 'always on' world and increasingly same-day delivery is seen as the minimum that a business needs to offer its customers.
Companies can add real value for their customers and give themselves a competitive advantage by adding in a same-day delivery service to their proposition and in · · · ·
October 4th, 2020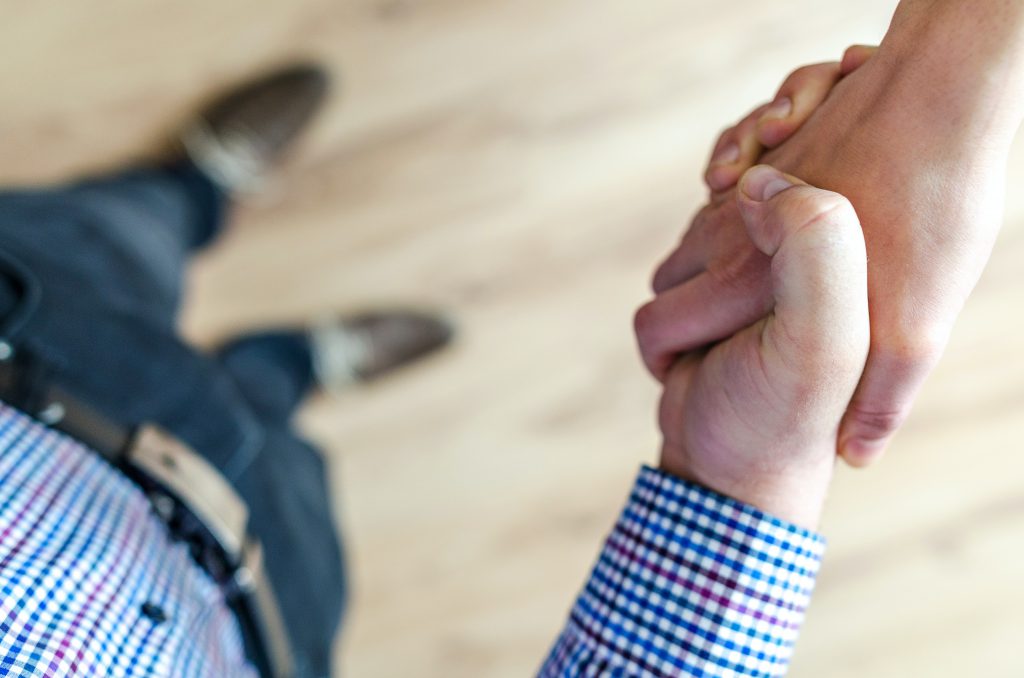 Introduction
We generally like doing business with people or companies we're familiar with. This is because they've instilled trust in us, so we've continued to use their products and services. On occasion, it's necessary to recruit a supplier that you may know nothing about. This can cause some concern about · · · ·
October 1st, 2020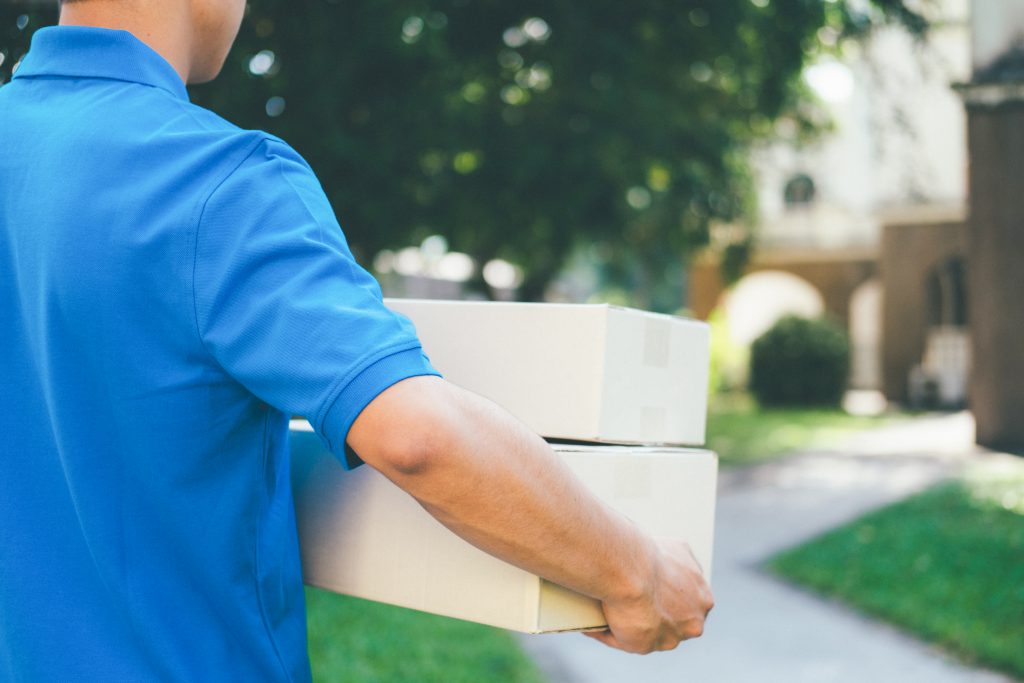 Have you ever had one of those days where all of a sudden you realise you need a same day delivery service because an urgent task has just come up? Typically, delivery services can take anywhere from 2 to 5 days, and in some cases even longer, to deliver your · · · ·
April 27th, 2019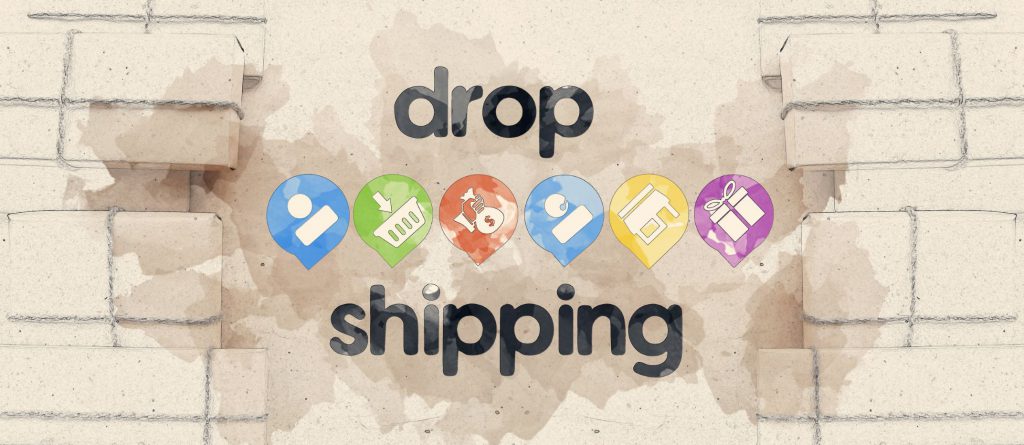 Dropshipping might be the next big thing in the world of entrepreneurship. What's so great about it is that it allows you to turn your idea into reality without leaving your home. Everything is done over the internet, starting with the creation of the product. You also get to sell · · · ·
April 23rd, 2019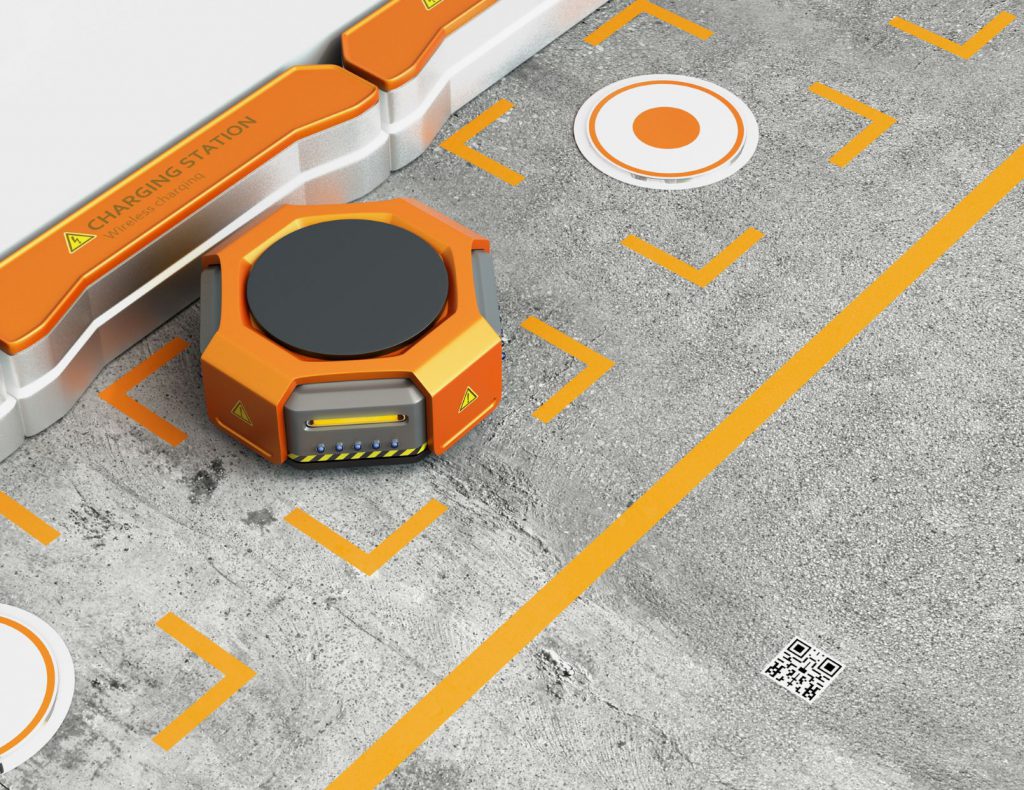 It's fair to say that most of us have had some problems with parcel delivery. Whether the problem was the parcel arriving late or not arriving at all, these kinds of scenarios can be pretty stressful. The good news is that such things are expected to become a part of · · · ·
April 21st, 2019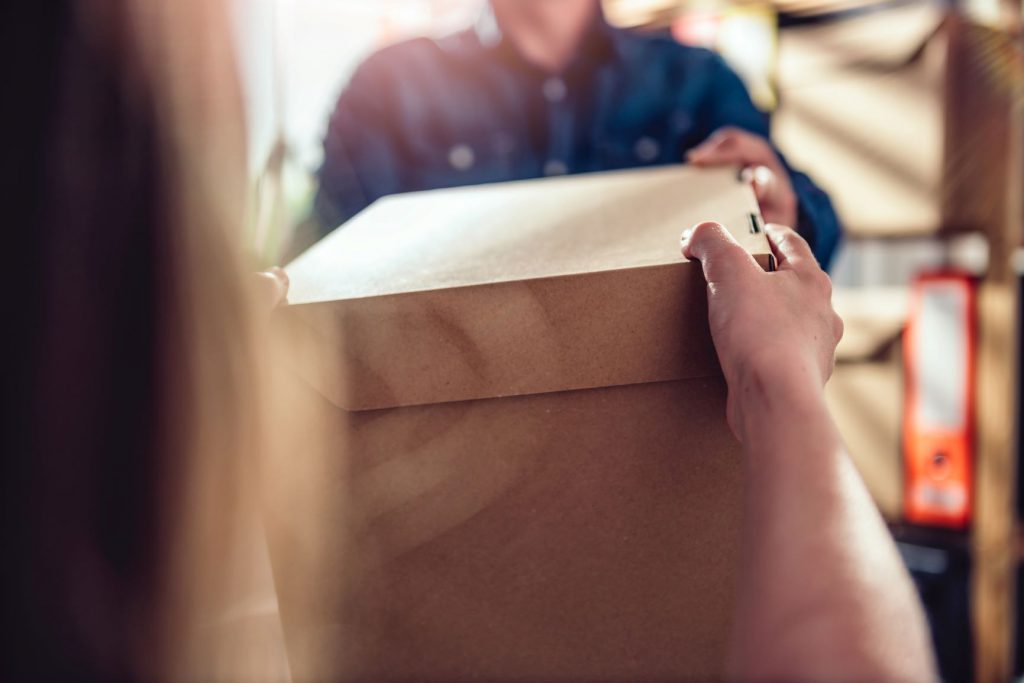 These things happen all the time. We're all humans after all and humans make mistakes. Unfortunately, a seemingly tiny mistake can sometimes turn into a big problem, not only for the sender but you as well. In preventing such a scenario, time is of the essence. As soon as you · · · ·
April 18th, 2019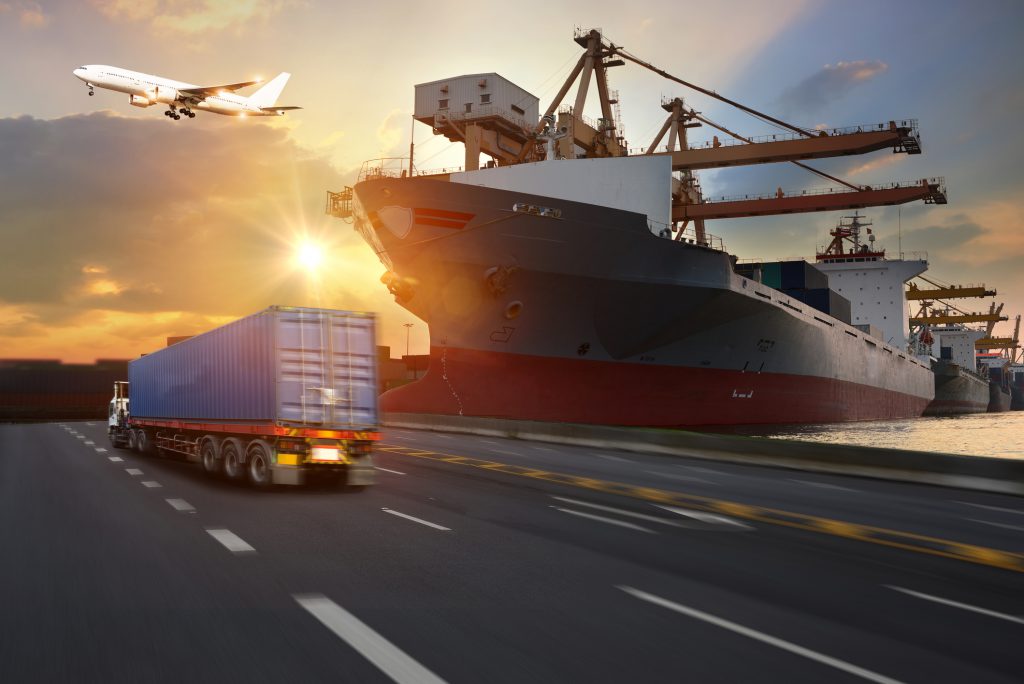 No matter what kind of item you wish to ship abroad, you surely want it to arrive to its destination as quickly as possible. But, are you ready to pay more money in order to save some time?
The thing is that some parcel shipping methods are more affordable than · · · ·