Courier Services Blog
February 10th, 2019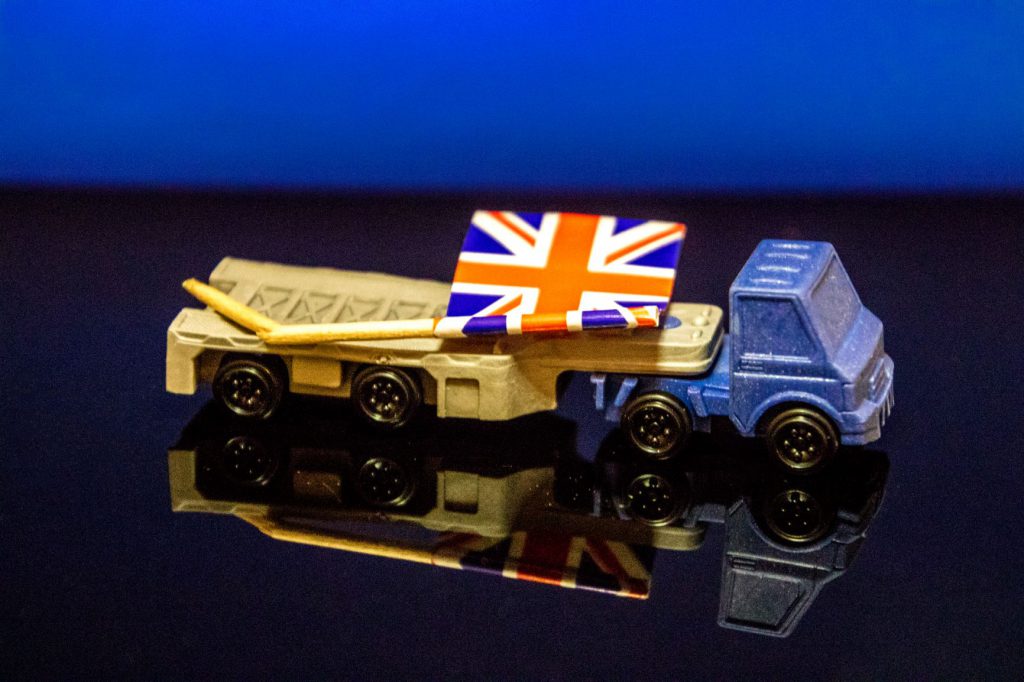 'Brexit' is the buzz word of every news station right now. It's a massive source of uncertainty to our economy and there is no industry that is sure of the future.
One industry that is more uncertain than most is the logistics sector. Will Brexit change the way we ship · · · ·
January 24th, 2019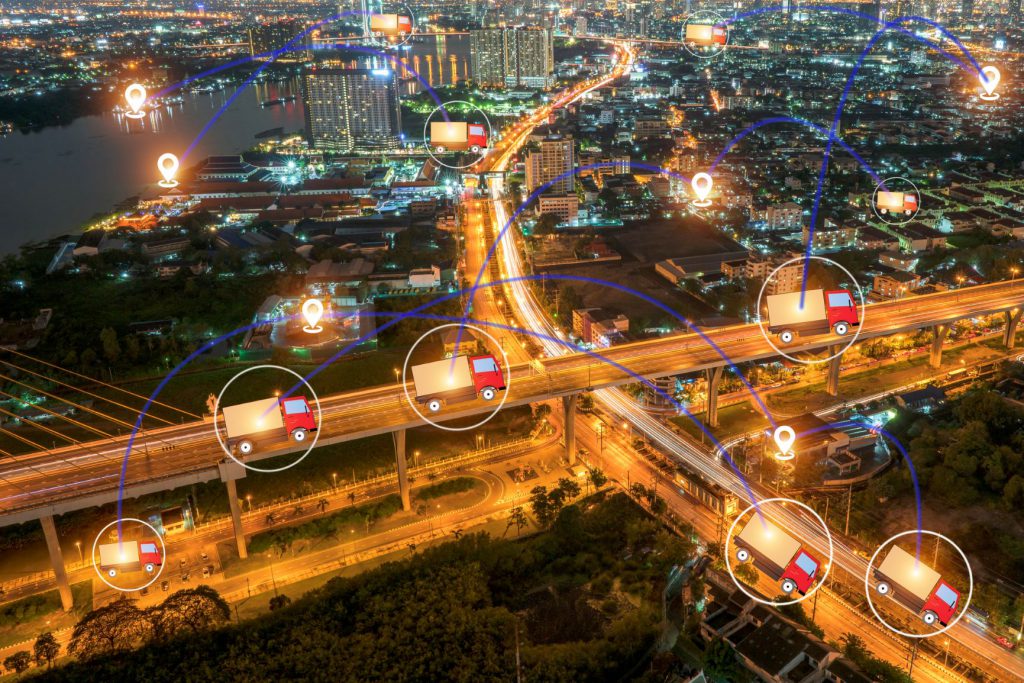 Over half of retailers offer same-day delivery and this is likely to rise to 65% by the end of 2019.
Same-day delivery should be designed to provide a fast yet affordable delivery service to densely populated areas. However, this new trend is currently limited by the rising cost of fuel, · · · ·
January 10th, 2019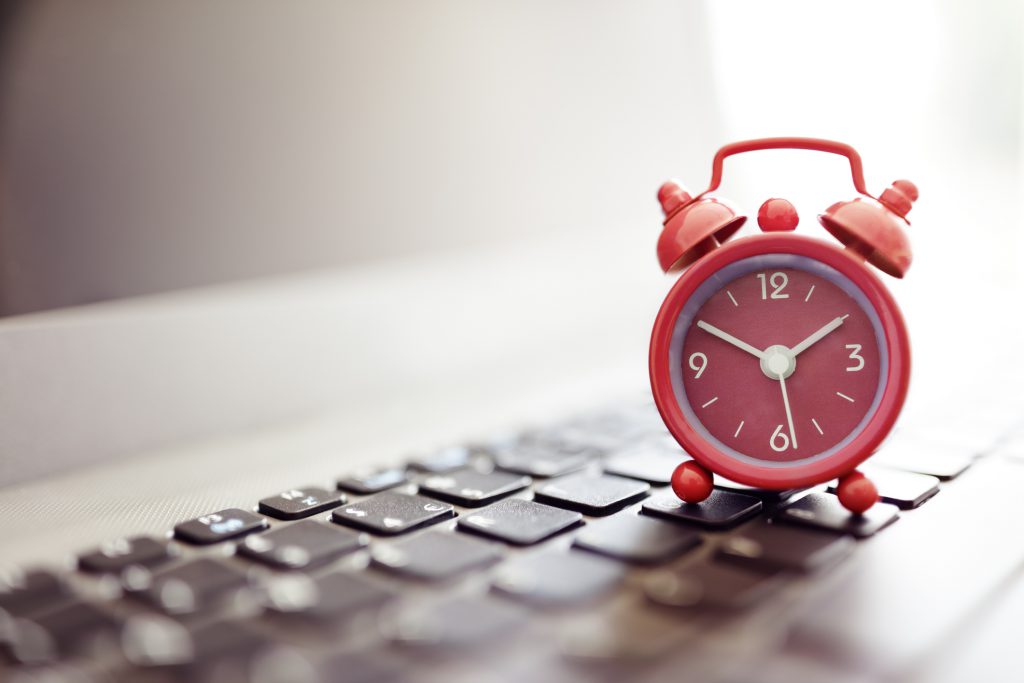 You need a time-critical logistics provider. Put simply: you need a same day delivery service that hits deadlines. What are the characteristics of the most successful couriers?
Here are the six essential qualities of a same day delivery service.
Speed
The world moves at an ever-faster pace and logistics must · · · ·
December 22nd, 2018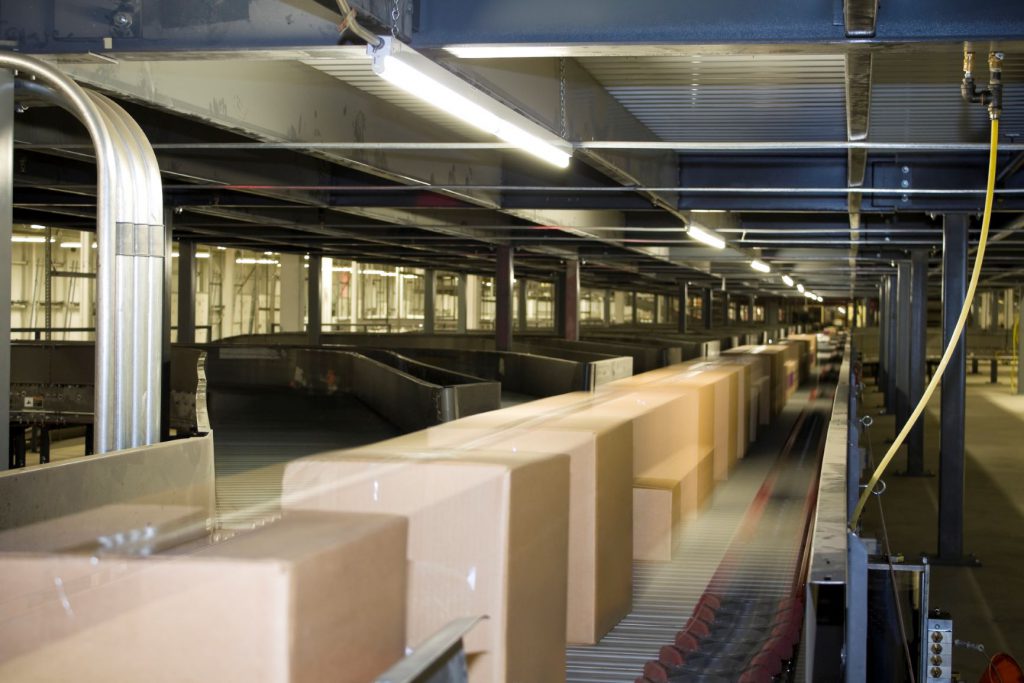 Sometimes you want a same day delivery service. You turn to Google and ask for suggestions for parcel delivery services, and you get a list of companies. You notice some are called couriers and some are carriers.
You have a vague impression of couriers being those people on a bike · · · ·
December 12th, 2018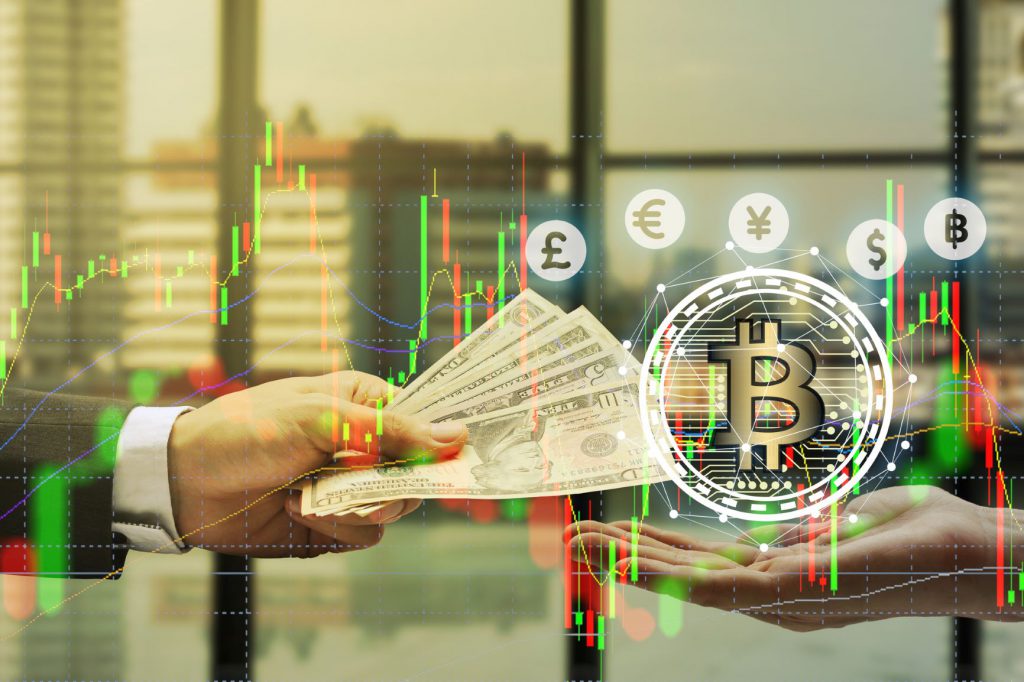 You are probably aware that managing a supply chain and all the intrinsic links involved in the distribution of goods and services is an extremely complex process. Even using costly software that can track orders and shipments, there is still only limited visibility and insight on where a company's stock · · · ·
November 15th, 2018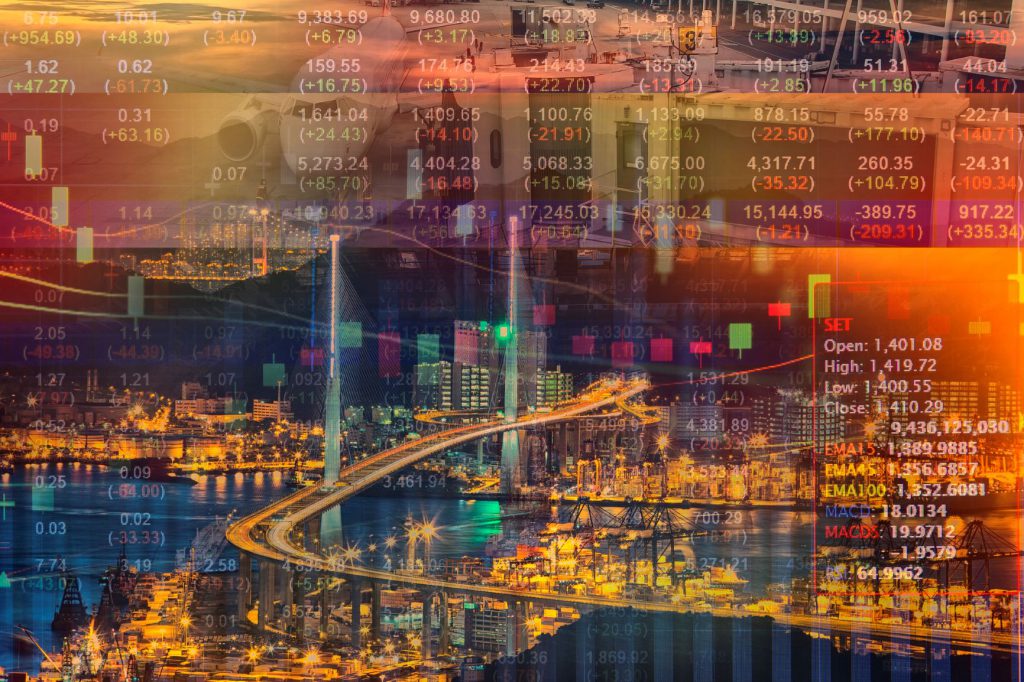 Supply chains are the bloodline of any business, so there is huge importance placed on optimising the supply chain and reducing error. With the rise of technology and the rapidly increasing pace of business, it's now more important than ever to minimise risks associated with the supply chain and ensure · · · ·
November 7th, 2018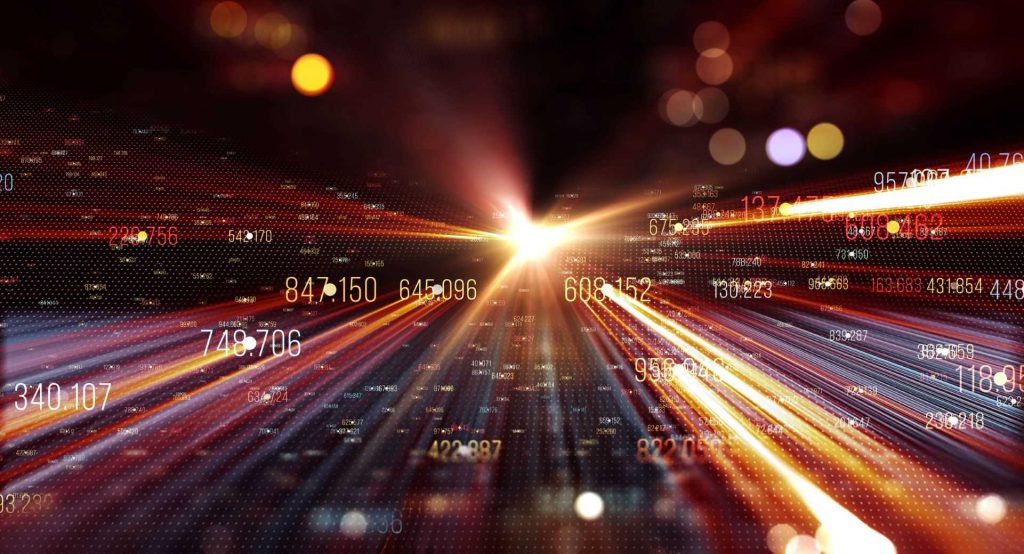 It is essential to commit to understanding the latest technologies and how this could impact parcel delivery services. Whether you want a London courier service, or a courier to Dublin, you need a company that understands global concerns.
Blockchain and its many applications are certainly going to have an impact · · · ·