March 15th, 2019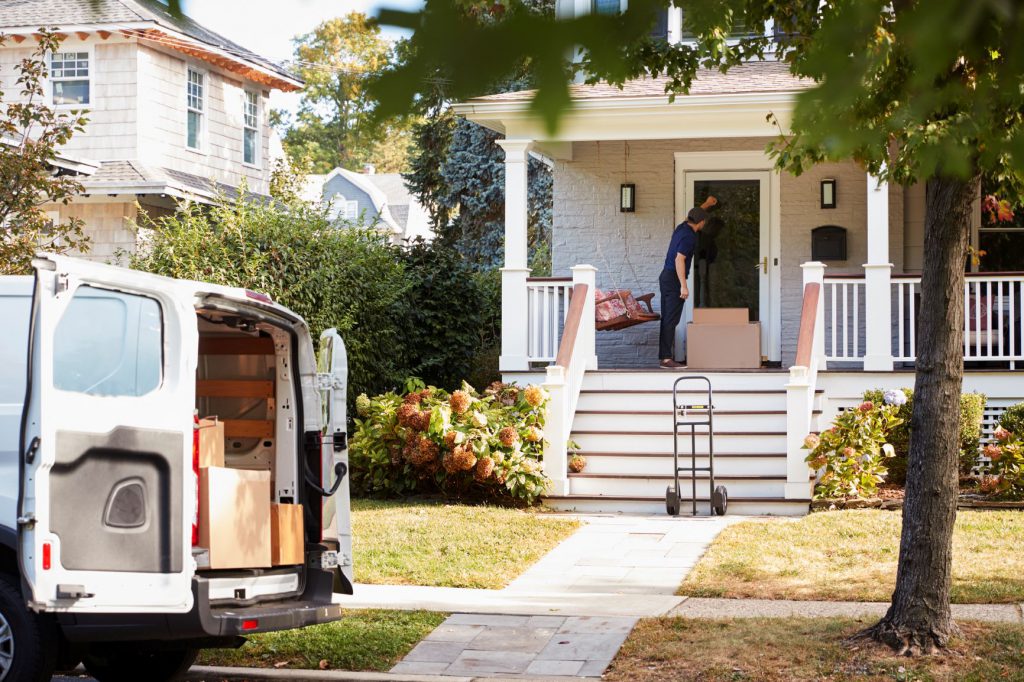 The 'last mile' is a term used in supply chain management that accounts for the movement of goods from a warehouse, depot or transportation hub to the final destination – the customer.
This last leg of the delivery process is the most inefficient and expensive part of the process. In · · · ·
March 7th, 2019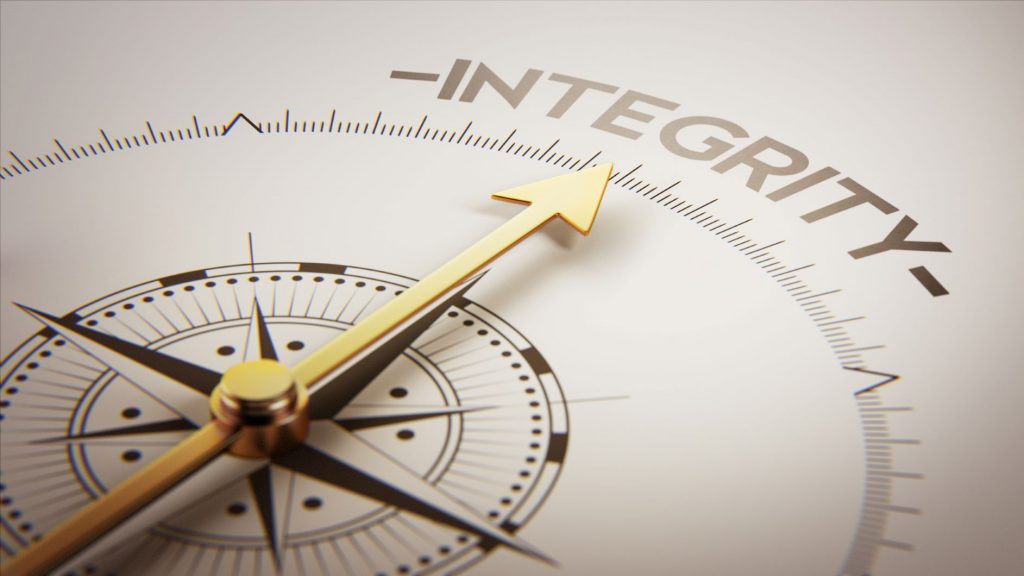 When you are choosing a UK courier, there are three essential qualities you should demand: resourcefulness, flexibility and ultimately compatibility. These are the values of a trusted delivery service.
A courier company will travel to all nooks, crannies and corners of the UK. Organising such logistics is challenging and therefore · · · ·
February 25th, 2019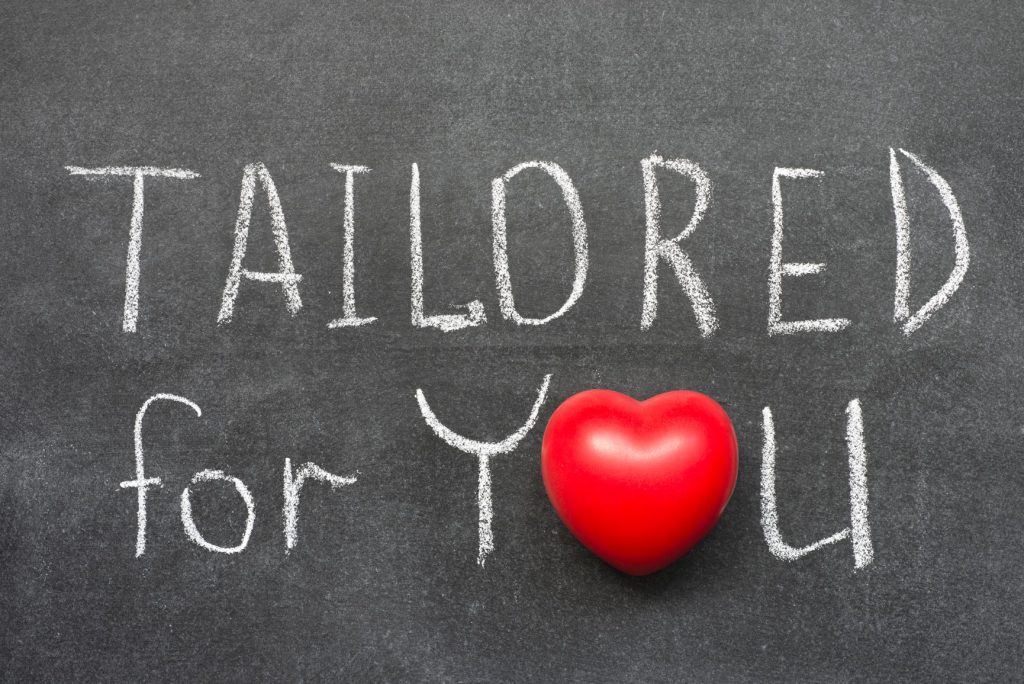 If all deliveries started at point A and went in a straight line to point B, then we could offer a standard service for all our clients. Designing our same day delivery service on a menu would be so easy. This gives you the opportunity to scan down and choose · · · ·
February 10th, 2019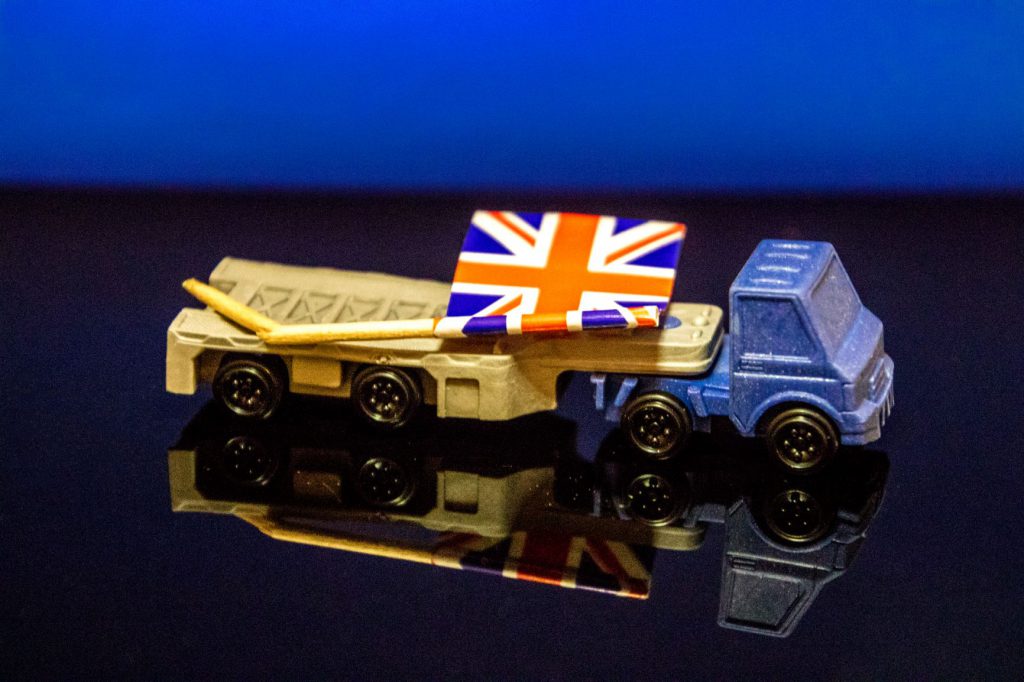 'Brexit' is the buzz word of every news station right now. It's a massive source of uncertainty to our economy and there is no industry that is sure of the future.
One industry that is more uncertain than most is the logistics sector. Will Brexit change the way we ship · · · ·
January 24th, 2019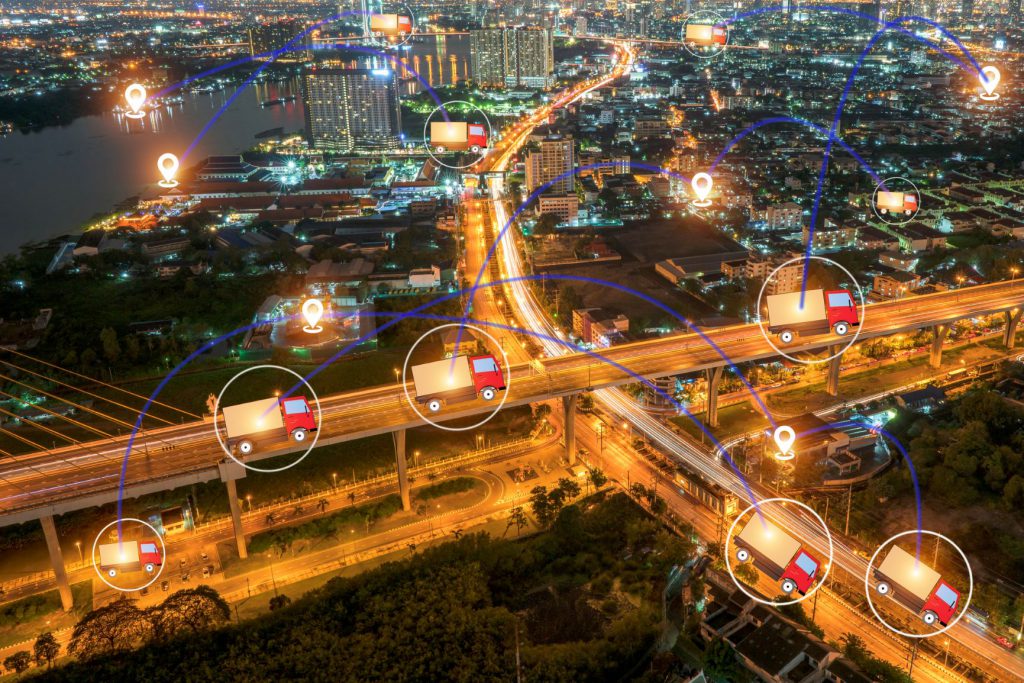 Over half of retailers offer same-day delivery and this is likely to rise to 65% by the end of 2019.
Same-day delivery should be designed to provide a fast yet affordable delivery service to densely populated areas. However, this new trend is currently limited by the rising cost of fuel, · · · ·
January 10th, 2019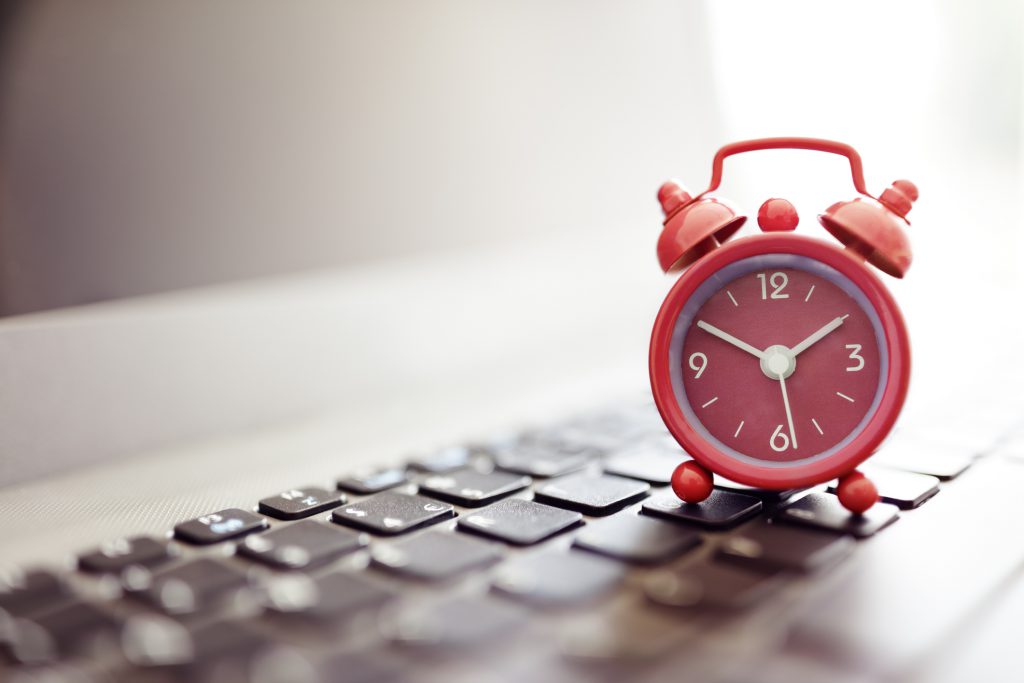 You need a time-critical logistics provider. Put simply: you need a same day delivery service that hits deadlines. What are the characteristics of the most successful couriers?
Here are the six essential qualities of a same day delivery service.
Speed
The world moves at an ever-faster pace and logistics must · · · ·
December 22nd, 2018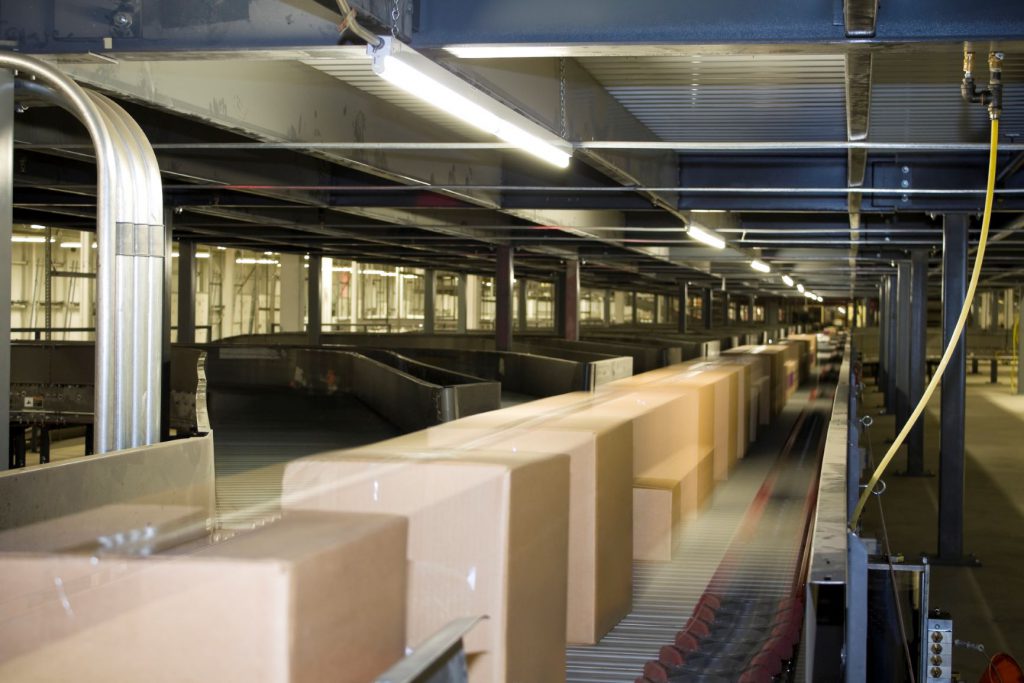 Sometimes you want a same day delivery service. You turn to Google and ask for suggestions for parcel delivery services, and you get a list of companies. You notice some are called couriers and some are carriers.
You have a vague impression of couriers being those people on a bike · · · ·
Calendar
August 2019
M
T
W
T
F
S
S
« Apr
1
2
3
4
5
6
7
8
9
10
11
12
13
14
15
16
17
18
19
20
21
22
23
24
25
26
27
28
29
30
31