Courier Services Blog
April 18th, 2019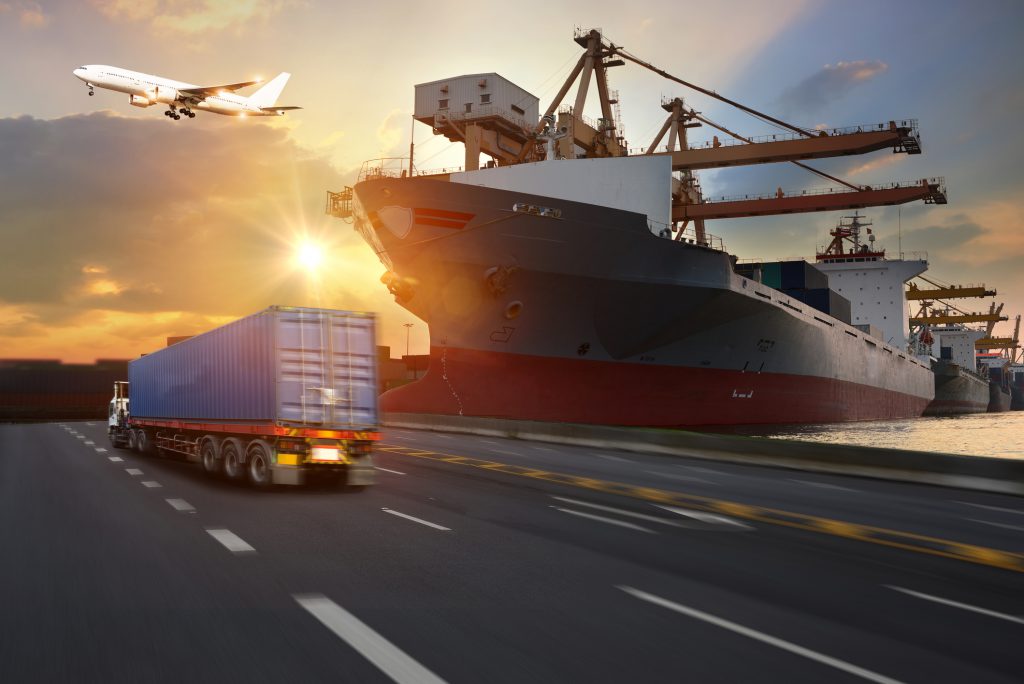 No matter what kind of item you wish to ship abroad, you surely want it to arrive to its destination as quickly as possible. But, are you ready to pay more money in order to save some time?
The thing is that some parcel shipping methods are more affordable than · · · ·
April 14th, 2019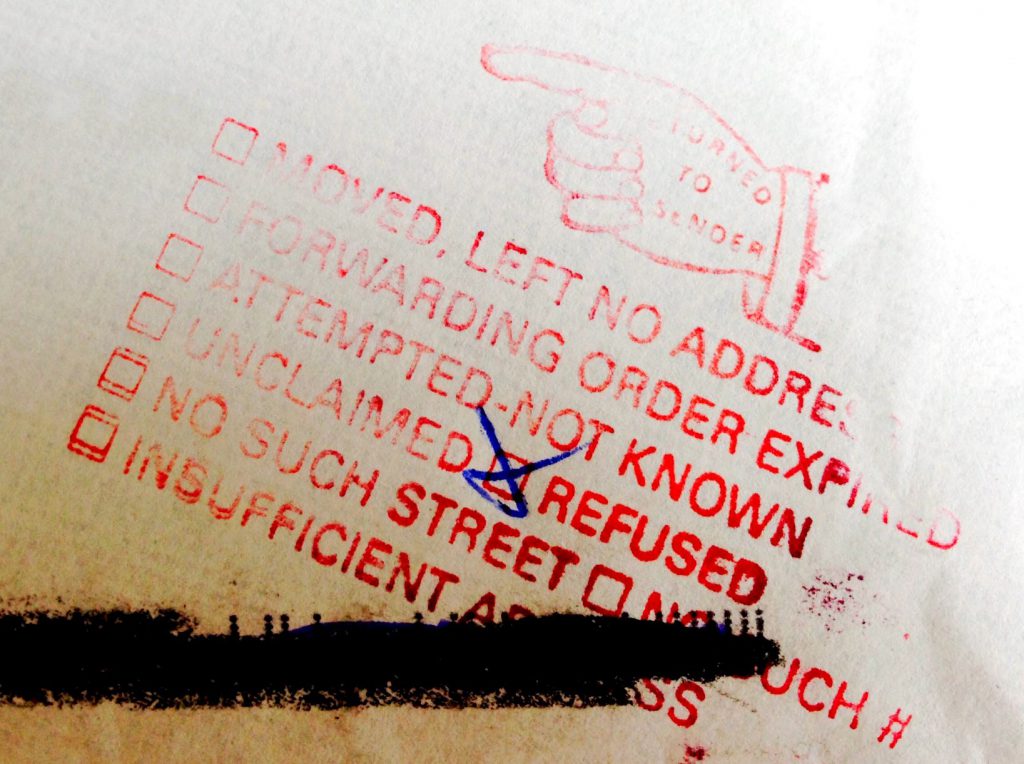 Although parcels don't get misdelivered too often, mistakes do happen from time to time. After all, there are literally millions of parcels traveling the world every single moment. So, it can't be surprising that some of them end up on a wrong address.
If you've sent a parcel to a · · · ·
April 10th, 2019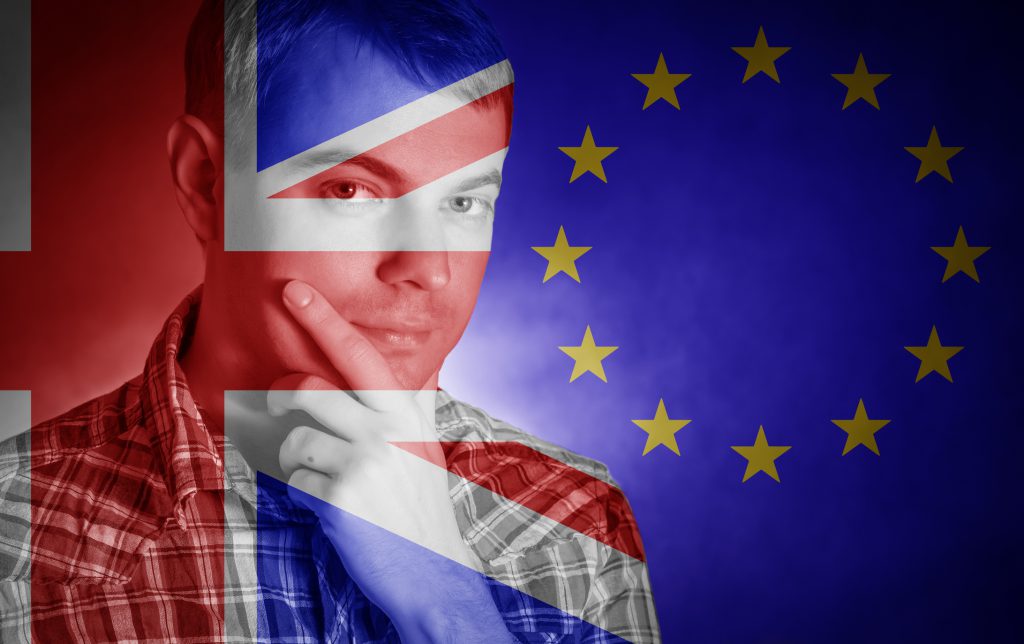 Nearly three years have passed since the UK voted to leave the European Union and Brexit is still pretty much an everyday topic on the island. Will it be a hard Brexit or a soft one, or a no-deal Brexit still remains the question. But, one thing is certain, once · · · ·
April 6th, 2019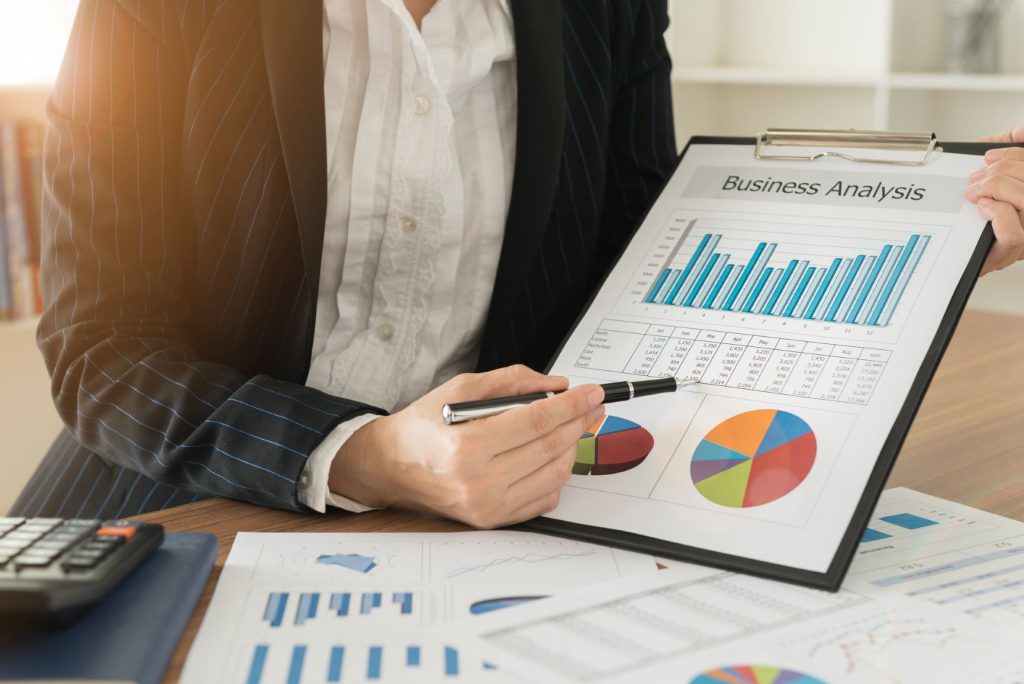 Every business is only as good as the supply chain it's built on. Understanding issues within the supply chain itself and effective management of the risks are imperative for the survival and prosperity of a company. This will help to maximise customer value and ensure an uninterrupted flow of goods · · · ·
March 15th, 2019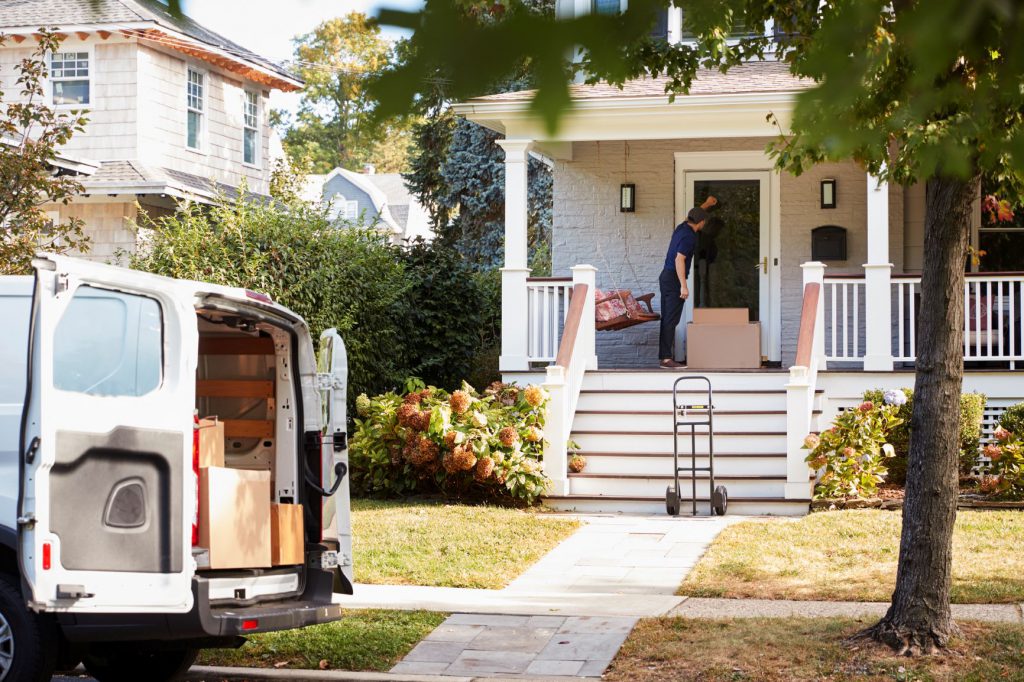 The 'last mile' is a term used in supply chain management that accounts for the movement of goods from a warehouse, depot or transportation hub to the final destination – the customer.
This last leg of the delivery process is the most inefficient and expensive part of the process. In · · · ·
March 7th, 2019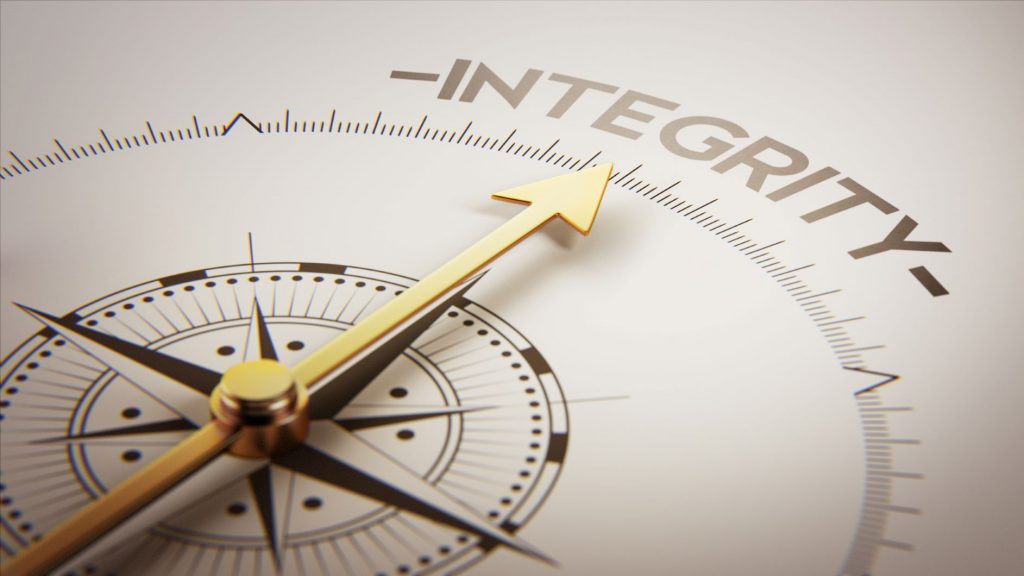 When you are choosing a UK courier, there are three essential qualities you should demand: resourcefulness, flexibility and ultimately compatibility. These are the values of a trusted delivery service.
A courier company will travel to all nooks, crannies and corners of the UK. Organising such logistics is challenging and therefore · · · ·
February 25th, 2019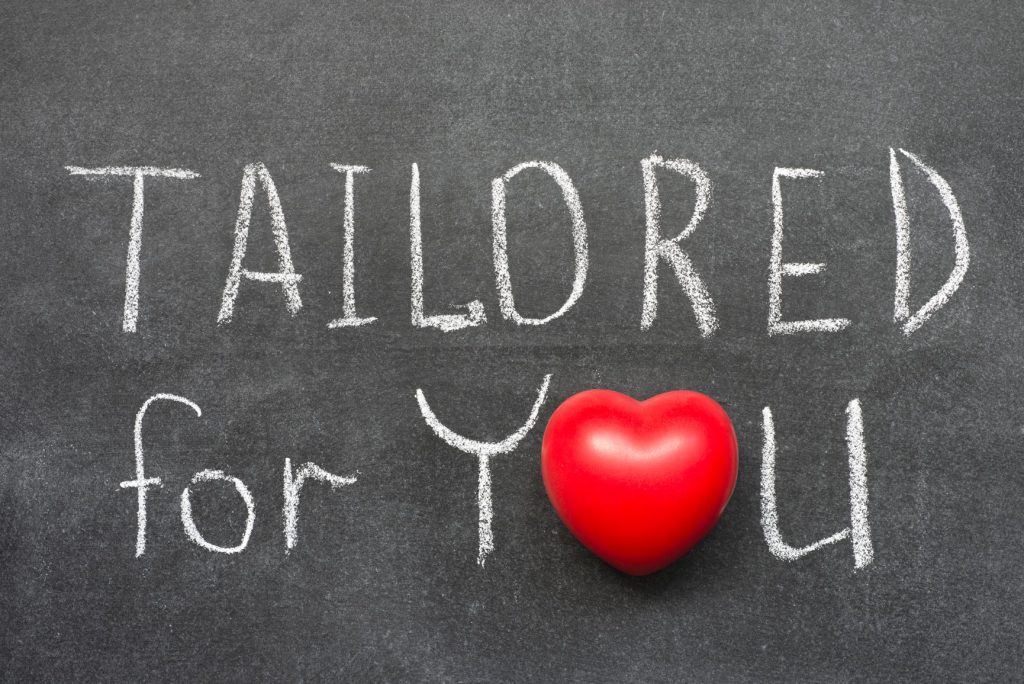 If all deliveries started at point A and went in a straight line to point B, then we could offer a standard service for all our clients. Designing our same day delivery service on a menu would be so easy. This gives you the opportunity to scan down and choose · · · ·