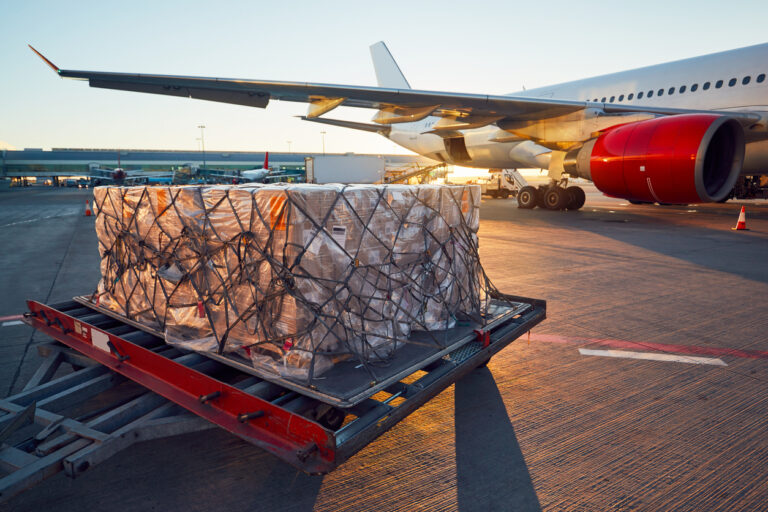 The earthquake that hit Turkey and Syria this month has been declared to be the worst disaster in modern history for both countries, with the death toll exceeding 41,000 and a further 105,505 people injured. The UK government has responded promptly to the disaster, sending medical equipment, personnel and aid to the countries by military aircraft.
What the UK government is doing
The government initially deployed an A400M RAF transport plane loaded with key personnel to support the humanitarian effort, together with essential provisions such as thermal blankets, which will keep survivors from succumbing to hypothermia in the sub-zero temperatures that the country is experiencing at present.
A C130 Hercules aircraft will be used to transport a field hospital to Turkey, where a critical care air support team will be able to provide emergency medical treatment to injured citizens.
The field hospital will be fully equipped to deal with the majority of injuries and will have its own emergency department where casualties can be assessed and routed for the most appropriate treatment and an operating theatre that will be staffed 24/7 by qualified medical personnel.
Complications
Shipping medical aid into countries such as Turkey and Syria is not without its challenges. The logistics of doing so have to be carefully planned to ensure that they are effective and not derailed by the ongoing political sensitivities in these regions.
Joint Force Headquarters, the UK's high-readiness unit, has sent a specialist military planning team to Turkey. This will support the search and rescue operation that is underway to locate any remaining survivors and to get them the medical treatment that they need. This operation is complex, with communications needing to be maintained in challenging circumstances and many aspects of the logistics support chain requiring protection against insurgents to ensure that aid is received by those that need it.
Despite these challenges, the UK government has a strong track record when it comes to sending medical equipment abroad and Defence Secretary Ben Wallace has confirmed that the country stands ready to support the humanitarian mission with further equipment and assistance, should it be required.
In conclusion
Working closely with the UK medical industry, we are aware of the complications of shipping medical aid. Vital equipment and medications must be temperature controlled, transported safely and handled with the utmost care. To do so in ordinary circumstances is challenging enough, so we greatly admire those who do so under the extreme conditions experienced in Turkey and Syria. Not only is the aftermath of the earthquake causing environmental complications, but the ongoing risk of terrorism remains an ever-present threat to those involved in the rescue efforts.
---