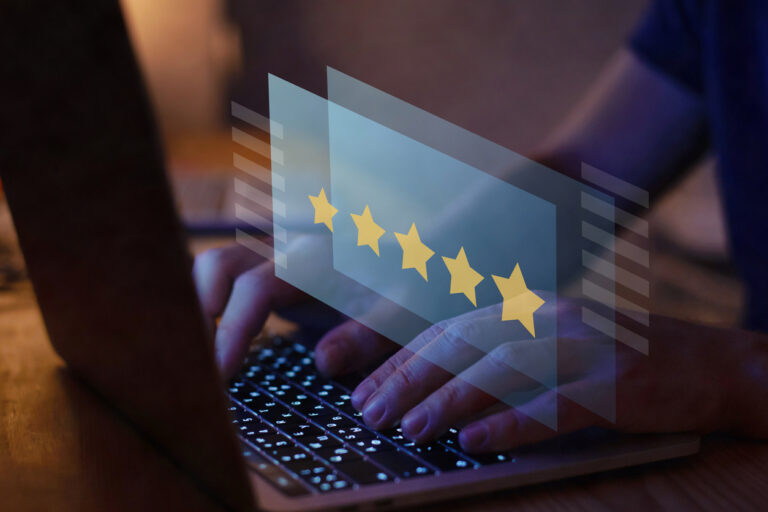 When a customer takes the time to write a review of a business, they generally do so to provide feedback to the business as well as to alert other potential users of that service to the quality with which it is performed. We are delighted to receive so many positive courier company reviews from people who choose us to fill the gap in their logistics supply chain, whether this is on a long-term arrangement or to cover an emergency requirement.
As an independent and family run business, we are proud to be able to offer a flexible courier service to businesses large and small across all industry sectors in the UK and Europe. Our same day delivery reviews routinely praise our team's commitment and helpful approach and we are recognised for our prompt and reliable service.
Our Team
We hand-select every member of our team to ensure that the family feel is maintained, even though we have experienced significant growth since we were established 19 years ago. Our people will always deliver a personalised approach to your request. We tailor bespoke quotations based on the urgency of your collection or delivery, the size and weight of the consignment and any special access or handling requirements that may determine the size or style of the vehicle required or the number of personnel required to make the delivery.
By tailoring our service in this way, you can be sure that your requirements will always be met with our service and pricing described as "always efficient and competitively priced."
Our Service
We are best known for our reliable and expedient same-day delivery service. We offer our customers in the UK and across Europe access to a network of more than 3000 vehicles, guaranteeing that your consignment will arrive on time and in perfect condition every time.
We handle every consignment with the same exacting levels of care and regularly make time-critical deliveries for the medical, legal and financial industries. We are also well placed to step into the breach should you be let down by another company, with a recent client review confirming that "Sameday reacted promptly when we were let down by a supplier on a time critical delivery."
Our Values
We place immense value on the three pillars of trust, honesty and transparency. We will always be honest with our customers, providing a transparent pricing structure which is individually tailored to your specific requirements. As a result, we are pleased to see more companies every day placing their trust in us to support their business. If you want your business to thrive through the provision of a secure and reliable logistics supply chain, our same day delivery reviews [1] speak for themselves.
Please call us today for more information about our services or a quotation. A member of our helpful team will be delighted to answer your questions and provide the information that you need.
---