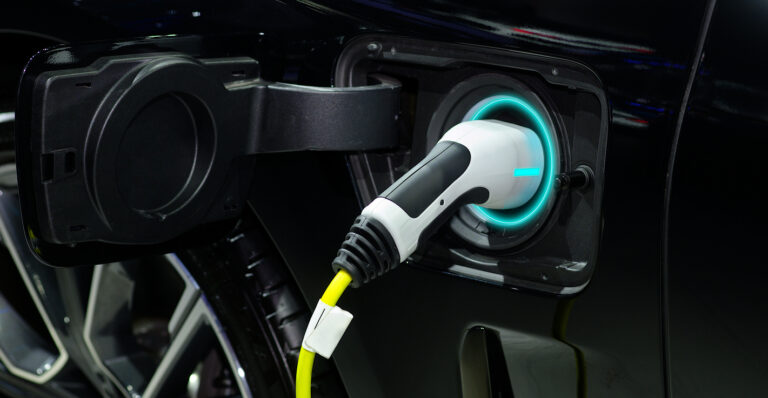 The Government's commitment to its green agenda is being challenged as the Chancellor, Jeremy Hunt, recently announced plans to introduce vehicle tax of £165 a year from 2025 on electric vehicles. With some consumers already debating whether electric vehicles represent a wise investment, noting soaring energy prices, the upfront investment required to install a home charging point and increased insurance and breakdown costs, electric vehicle manufacturers may now be wondering whether their rocketing sales figures over the last few years are going to stall.
How Will This Affect Businesses?
For businesses whose investment plans include rolling out electric vehicles as a means to reduce or offset their carbon footprint, this latest news may not be the deterrent that it is likely to be for private consumers. This is because the cost of taxing an electric vehicle will be on par with or cheaper than the petrol or diesel vehicle that it will replace and with grants of up to 75% available to install electric vehicle charge points on business premises for fleet vehicle use, costs can be constrained.
Embracing low emission vehicles is also a valuable publicity tool, increasing public engagement with the brand. In addition, it creates a helpful justification for any increases to the costs of the service provided that is likely to meet with less resistance than the explanation of high petrol costs.
Petrol Prices
The Chancellor's autumn budget which announced the intention to introduce vehicle tax for electric vehicles also raised the possibility of a 23% increase in fuel duty in 2023, which could see diesel and petrol prices exceeding the record highs seen this year. All of this combines to make driving a very unattractive option for individuals, but with public transport links insufficient to cope with demand, particularly in rural areas, it is likely that drivers are going to be tightening their belts still further.
Couriers, however, have no option but to drive in order to fulfil their delivery responsibilities and this tranche of planned cost increases is going to drive many businesses to raise prices to compensate as well as to investigate grants and other efficiencies that can help to constrain costs.
What Does The Future Hold?
Investment in technology and collaborative networking with other businesses operating within the industry may provide a level of cost stability but when your business runs on its reputation and out-sourcing is unattractive, it is possible that remaining competitive whilst delivering the quality that customers demand may result in narrower profit margins over the next couple of years.
Businesses should take this opportunity to review their income and outgoings, seeking efficiencies and opportunities to save money, either through early investment in more economical and fuel efficient vehicles to reduce the petrol costs currently incurred, improved technology to allow for better planning and tracking or increasing costs where this is absolutely necessary.
Tags: couriers near me, Reliable Couriers, Same Day Couriers Service
---