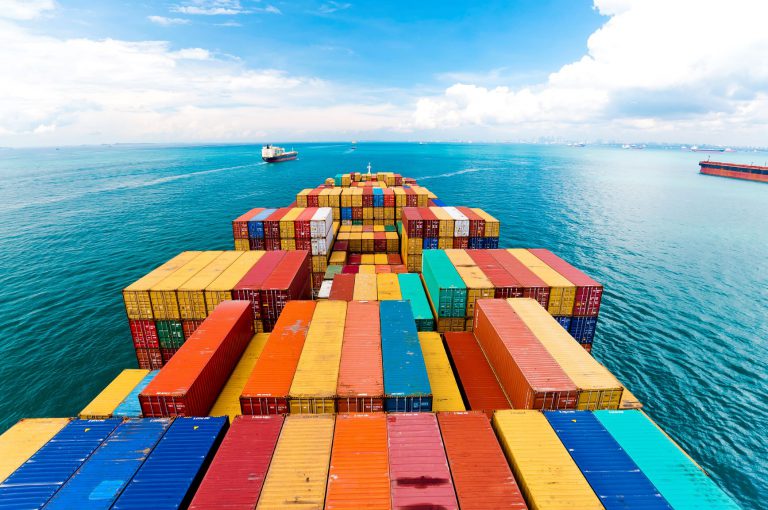 We understand that when you send your products around the world, you need to be absolutely confident in your courier service. After all, when your packages and shipments are travelling so far, there are many factors to be taken into consideration. Here at Sameday Dispatch, we have all of the knowledge and the experience to ensure that your goods get to wherever they need to go, in a timely, safe, and cost-effective manner.
A Knowledgeable Team
There are often additional steps to be taken when sending shipments abroad, such as specific paperwork. Here at Sameday Dispatch, we can take control of the process to ensure that everything goes smoothly.
We also know that there is no "one size fits all" solution for international deliveries and that the way your courier handles a large, bulky shipment needs to be very different to how it takes care of a vital, time-sensitive document. That's why we carefully select the ideal freight partner from our extensive network of trusted companies to make sure you get the right service every time.
A Range Of Services On Offer
Our selection of international freight services includes our Express, Express Premium, Economy, and Import Service, which collectively offer the ideal options for the majority of global delivery requirements. Our Express service guarantees delivery within Europe in 24 to 48 hours and sees your package taken door to door, including getting it cleared through customs. Our Express Premium service goes further still and guarantees that your package will be delivered to its destination in a major city by 9am or 12pm the following day.
Meanwhile, our Economy service represents a superb value solution for those who still need a high-quality delivery option. We take your package from you and deliver it within the EU in just 2 to 4 days, or in up to 6 days for more distant locations. Lastly, our Import Service conveniently operates from more than 70 countries around the globe, taking care of your packages through customs clearance, too.
Try Our Bespoke Solutions
Of course, sometimes a global delivery is a little more complex or requires unusual handling. That's why Sameday Dispatch also offers bespoke international freight services, which are the perfect solution for deliveries which may be particularly fragile or valuable. We can arrange a special vehicle to collect your shipment and take it directly to the airport, as well as arrange a similarly dedicated vehicle to transport it at the other end. When time is truly of the essence, we can also provide same day delivery to Europe, the USA, and Canada.
For maximum convenience, Sameday Dispatch can also provide an out-of-hours collection service, or even arrange for a courier to accompany your package all the way to its final destination. Our couriers are all rigorously vetted and carefully trained to give you the peace of mind you need for your most important deliveries. Once collected, your package will not leave your courier's sight until it is safely handed over to the named recipient. Why not get in touch to have a courier sent to your location anywhere in the UK, without delay.
---