Courier Services Blog
November 20th, 2017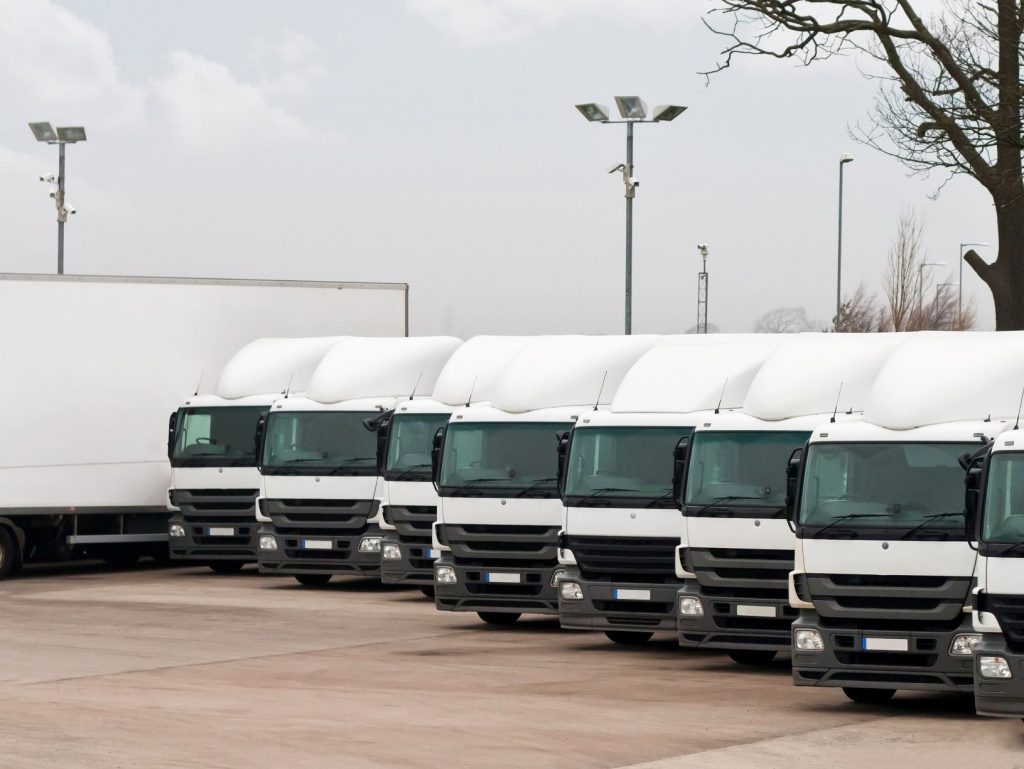 According to a customer survey carried out by Paragon Software Systems, the UK is suffering a driver shortage and lack of other skilled workers for a third year running. This is proving to be a major challenge to the logistics industry.
Future forecasts are showing this shortage will continue and · · · ·
October 15th, 2017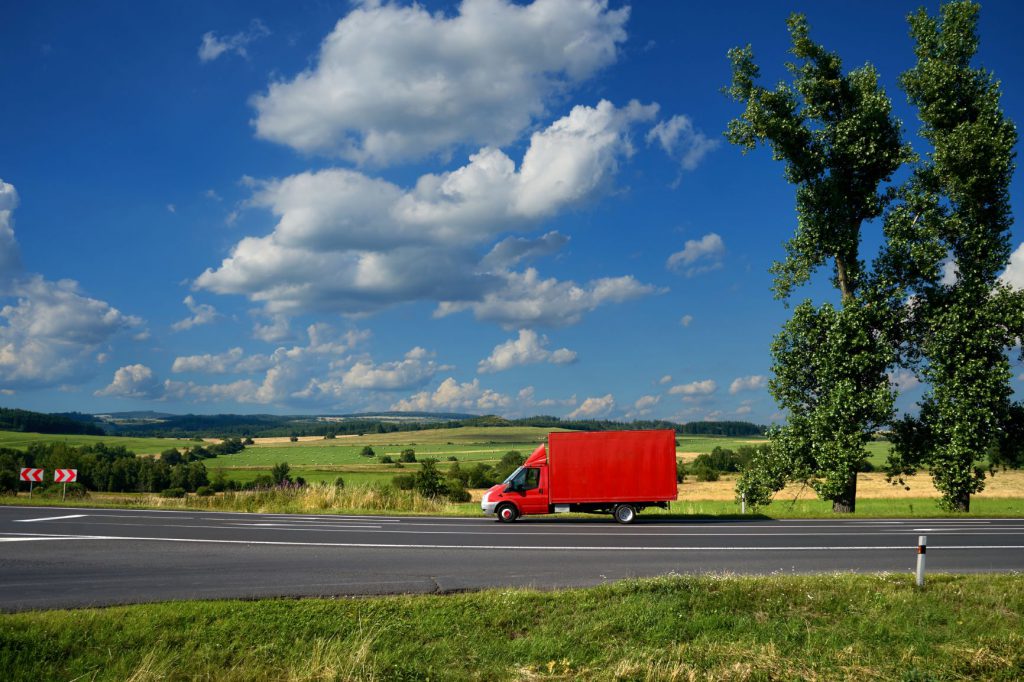 When you're looking for the best same day courier service, the choice can seem overwhelming.  With so many options on the market, how do you decide which provider is the right fit for you and your business?
This post will set out the six most important criteria you need to · · · ·
October 15th, 2017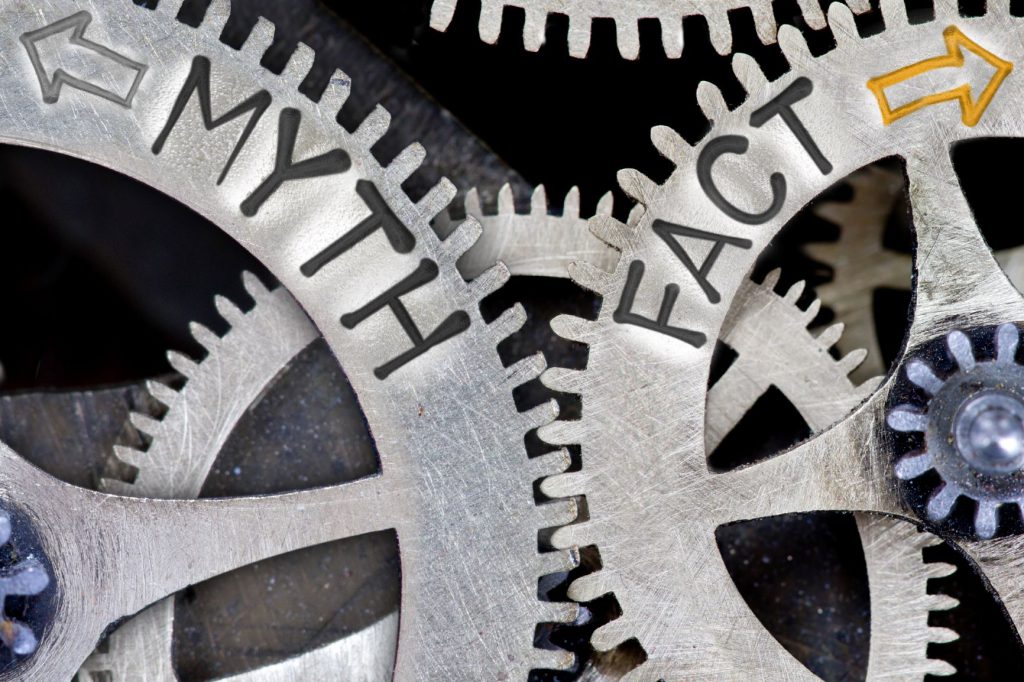 Unfortunately, courier service providers tend to get a bad reputation. With videos of FedEx drivers throwing packages into hedges and other big names leaving valuable parcels not-so-secretly under doormats, it's no wonder there are some myths circling about courier companies.
There are many misconceptions out there that are preventing businesses · · · ·
March 3rd, 2010
If you work in a busy office environment, then it is likely that you will, at some stage, need to deliver important documentation or packages to a client or supplier. When sending documents of vital importance to your business, it is always a good idea to use same day courier · · · ·
February 17th, 2010
Good courier services are hard to come by and many people either do not know how to find one or look for a cheaper service rather than a good one. Although finances may be tight currently, it is never a good idea to choose courier services based on the cheapest · · · ·
January 15th, 2010
If you are an international business or have friends and family abroad, chances are that you will need to send parcels internationally at some point in your life. The best way to do this is via international couriers.
International couriers will ensure that your important package is transported safely · · · ·
December 16th, 2009
We all send and receive mail on a regular basis and so it is a safe assumption that we have all had at least one problem with the postal service, whether it was a missing package or important documents arriving at their destination too late.  Although these problems are annoying · · · ·