Courier Services Blog
October 12th, 2018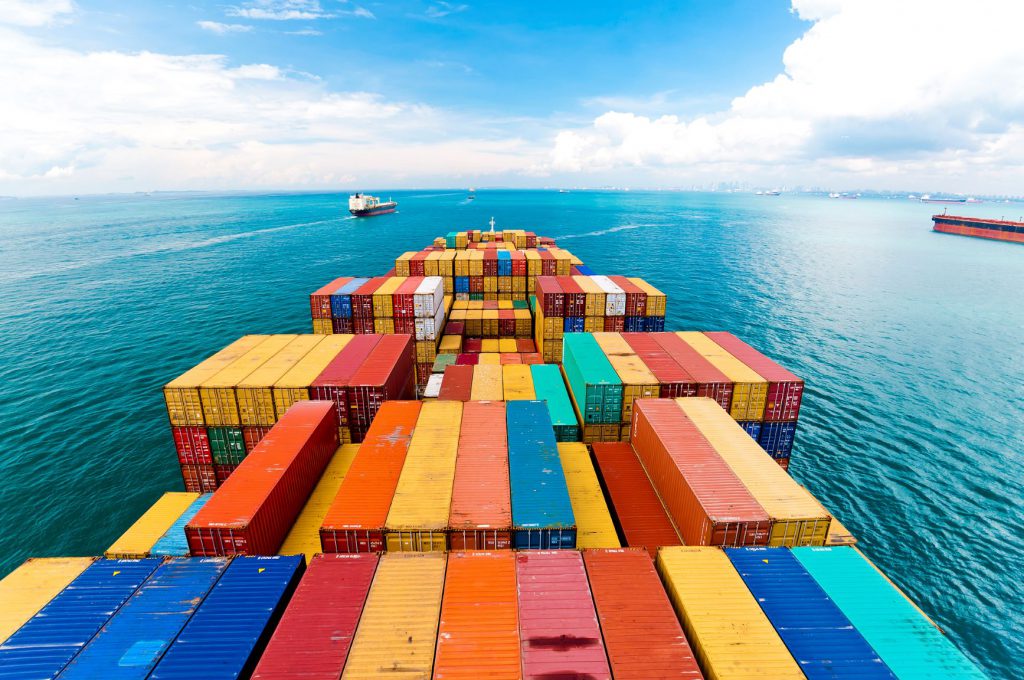 Shipping freight by container has been a staple of overseas delivery since commercial shipping began. The ever-increasing size of shipping containers meant you could measure the confidence in that industry on this metric alone. Still to this day, hulking megaships serve the global industry by shipping goods around the world.· · · ·
September 18th, 2018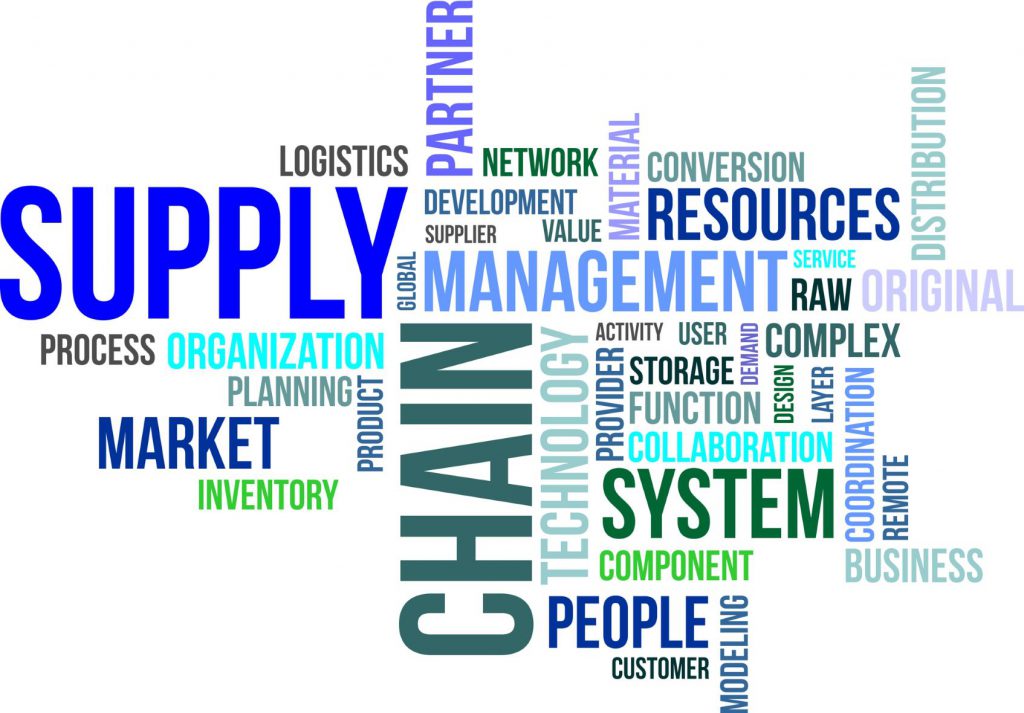 With the growing uncertainty surrounding Brexit and world trade deals, coupled with other problems facing the logistics industry including increasing pressures to deliver more rapidly and a shortage of drivers, it's no surprise that manufacturing companies are becoming increasingly cautious about taking risks in the supply chain.
Trends now show · · · ·
August 10th, 2018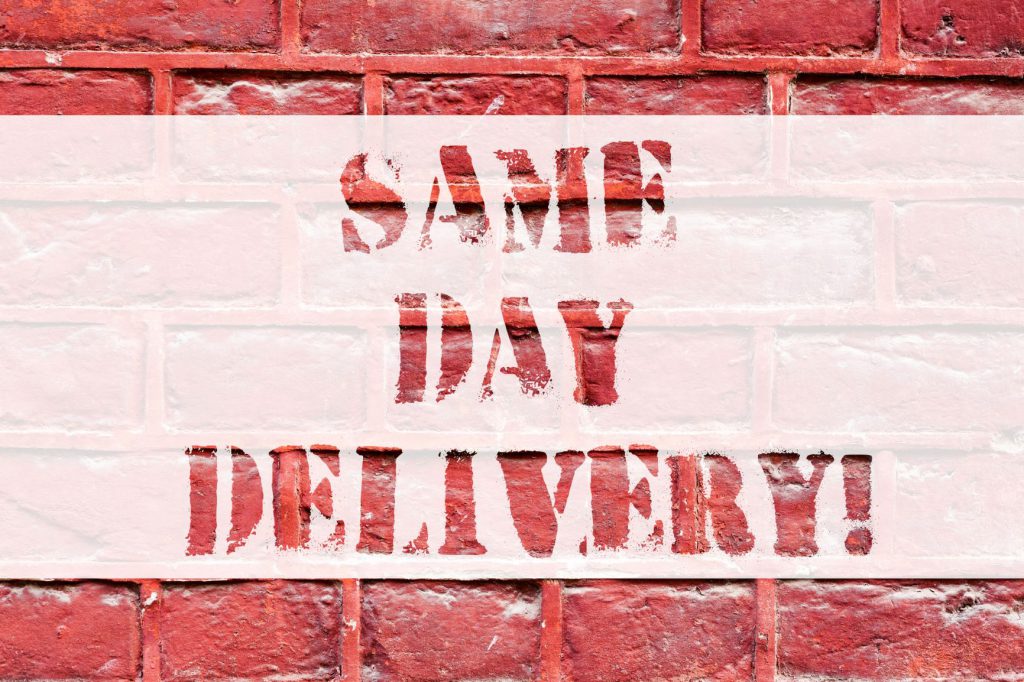 Customer loyalty is at an all-time low. Gone are the days when consumers stuck by their favourite brands come rain or shine. Now, customers are happily swapping and changing the brands they use and businesses they work with to get the quickest delivery.
Never before has express delivery been more · · · ·
July 10th, 2018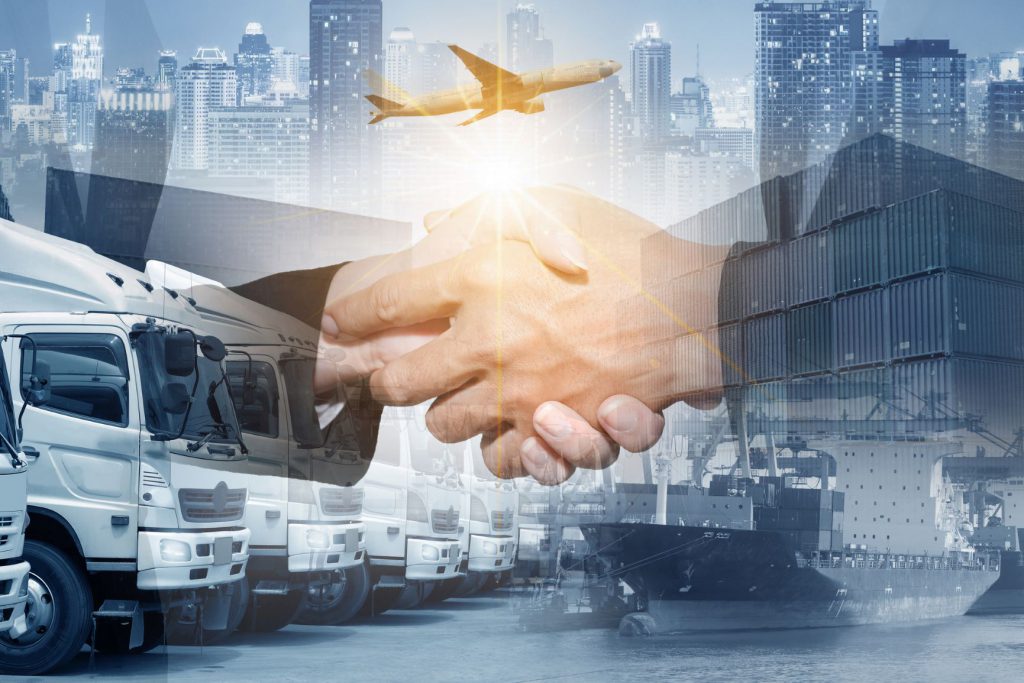 Are you wondering if it's time to look for a time-critical courier service? The courier you currently use might have been the most affordable or convenient when you started out, but that doesn't mean they are still right for your business.
In fact, they could well be holding you back · · · ·
June 14th, 2018
It's safe to say the world is gaining speed. There are now countless apps that will let you get whatever you need at the click of a button.
Need a lift somewhere? Hire an Uber. Craving take-away? Deliveroo will be at your door in a matter of hours. Nothing on · · · ·
May 10th, 2018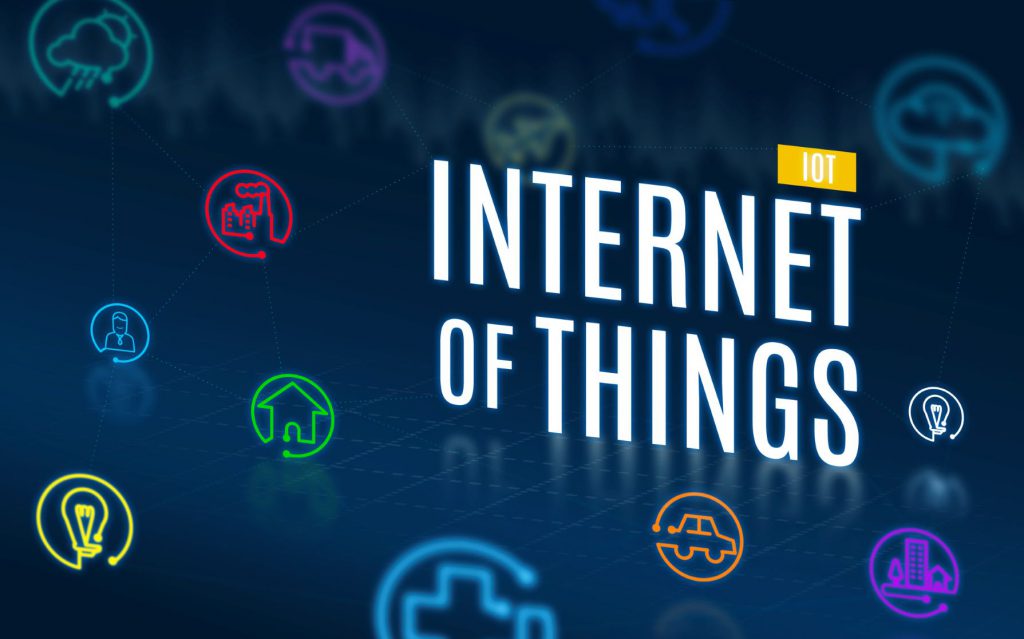 The traditional supply chain model used in retail distribution is outdated and simply not efficient enough for the industry any longer. Current supply chains are slow and fail to keep up with the speed of modern-day technology. Businesses are currently struggling to keep up with customer demand due to the · · · ·
April 10th, 2018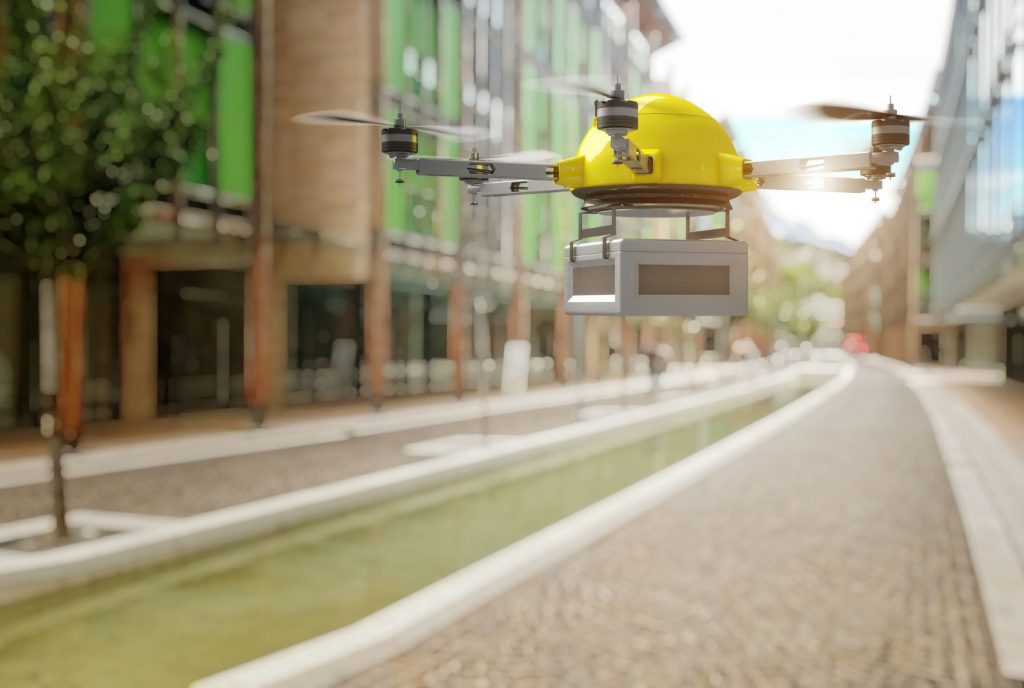 In a world of mind-controlled robotic limbs, artificial intelligence, and technology reaching all new heights, it's hardly a surprise that drone delivery services are beginning to become a reality.
Something that only a few years ago may have seemed like a futuristic gimmick is fast becoming a reality and it's · · · ·