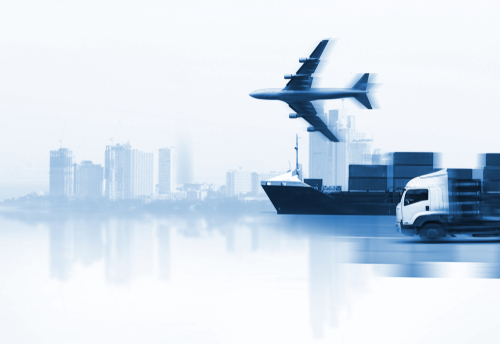 Here at Same-Day Dispatch Services Ltd we know we can offer a superior service to businesses who are looking for international couriers. Our local networks are well-known and most organisations tend to set up accounts for on-going work to streamline supply-chains etc. But when it comes to global delivery, we really do offer factors that few of our competitors can. Let's take a look:
Flexibility. We can go a little further than just offering services with set times and schedules. We can tailor our service exactly to your needs. In this way, we can fulfill time-critical projects and special handling requirements.
We have the pick of the very best cost-effective international couriers. 17 years experience in the industry has shown us that in order to satisfy our client's needs, we need to be able to offer a wide variety of options. Consequently, we now partner with a huge network of specialist international couriers.
Big Support For Our International Couriers
When you approach us for an estimate, we search for both the most reliable and cost-effective option for delivery. In this way, we take the search out of your hands.
We deal with big and small consignments. Indeed, in the case of time-critical deliveries and freight forwarding, our couriers can be with you within 90 minutes in the UK before the goods are forwarded for shipping.
We keep support simple. In order to make tracking your consignment easy, effective and personable, we ensure that you will always deal with the same person from beginning to the end of the journey.
Just to give you an idea of the size of the network we have at our fingertips: we have freight partners in over 50 countries, in 17 US states and in over 200 cities across the world.
A Huge Network Of International Couriers
Everything is taken care of. Our service will naturally include dealing with abnormal loads; organising secure warehousing on-route; project management; dealing with customs and overall supply chain management.
In the majority of situations, we will arrange for a courier to pick up your consignment in the UK. The courier will then take it for shipping or to the airport. We can also arrange for a courier to meet the flight or shipping to ensure that the goods are dispatched on time to their required destination.
Freight Forwarding and Booking
Our onboard international couriers offer extra security for documents which need special protection. Documents will remain in the hands and responsibility of our delegated courier who will oversee the delivery from beginning to end.
Here at Same-Day Dispatch Services Ltd, we review our fuel surcharges on a monthly basis to ensure that you will always be paying costs in line with the current market.
Feedback from our customers and clients is evidence of the good work we do both locally in the UK and across the world. Whether you need same day delivery or whether you need a highly-important document transported to the other side of the globe – we will get it there. Safe and fast. Take a look at our testimonials by clicking here
We try to make booking easy right from the very start. So if you have a project in mind, you can get an estimate by clicking here. Or if you would like to speak to one of our trained advisors you can call 0800 999 1010. By opening an account with us we will soon get to know your business requirements and hopefully our on-going business relationship can streamline outcomes even further in the future. When you decide to have an account with us, there is no set-up costs and no minimum order.
Tags: International Couriers, International Delivery, International Freight Forwarding, International Shipping
---