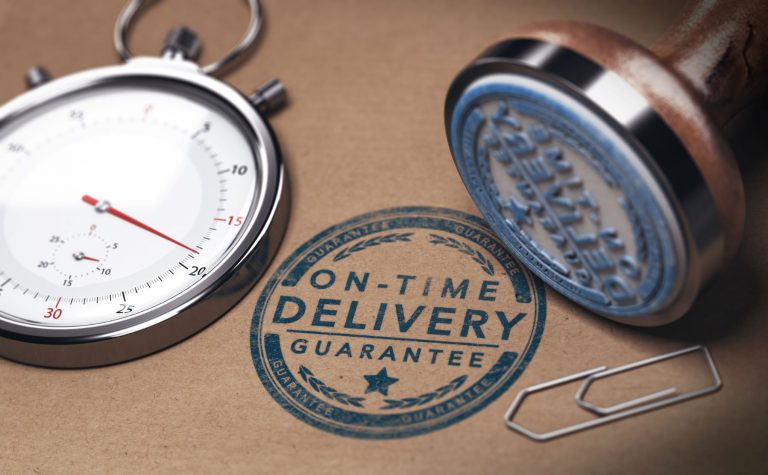 When we have a parcel or important documents to deliver, most of us will automatically opt to send them to their destination via the Royal Mail service. We have been brought up using our local post office for all of our mailing needs and many of us have never needed to know about using alternative courier services, like those we provide at Same Day Dispatch, and the benefits involved. This is a shame as courier services can often be much more reliable and cost effective options, especially when sending certain packages, parcels or documents.
If you are sending a parcel that weighs more than 10 kg, you will probably find that using courier services will work out much cheaper than if you used the postal system and if you wish your parcel to be tracked and insured on its journey too, you can find yourself paying way over the odds if you use conventional postal delivery rather than an alternative courier service.
If you are sending an important, time-sensitive document, then using couriers, or even sameday couriers, is a great way to ensure that it arrives at its destination safely and on time. Here at Same Day Dispatch, we can collect and deliver your items within hours and at very reasonable prices. Giving you the peace of mind that you just do not get with conventional mailing which has to be posted, collected and processed before being sent on to its final destination in the next day's postal round.
Tags: Courier, Courier Services, Couriers, International Couriers, Parcel Delivery, Sameday Couriers
---