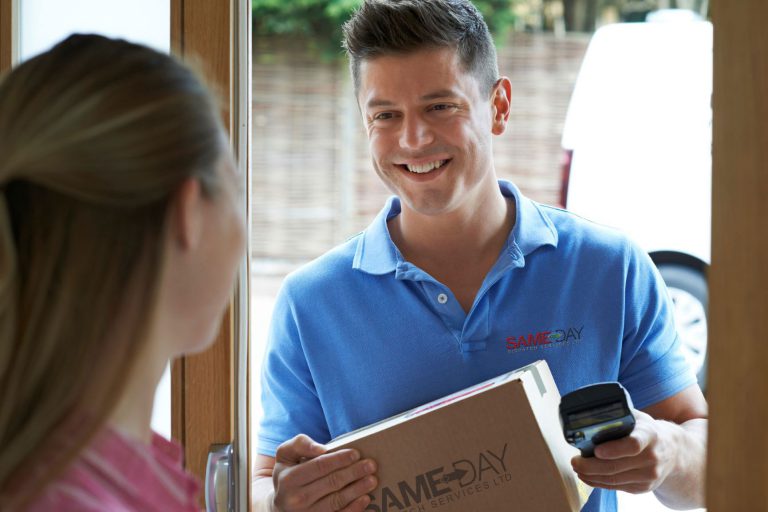 Most business environments are extremely busy and time is money. This means that most business managers like their staff and their company to work as efficiently as possible, in terms of both cost and time management.
Using a cost effective and economically run courier service to dispatch items is a great way to keep your companies overheads low.  Our couriers at Same Day Dispatch can pick up your parcel directly from your office or from another specified location and transport it to any destination you desire quickly and with the least amount of fuss possible.
Not only will using a cost-effective courier services save you money, but it will also save you time as you will not need to leave your office and spend a large part of your day queuing at a Post Office in order to get your important documents or packages sent safely on their way. This is even more vital at a time when Royal Mail employee strike action is causing major delivery disruptions in certain areas of the UK.
At Same Day Dispatch we make sending your packages easy, hassle free and stop the need for time consuming journeys.  Over the years this will save you a considerable amount of time. To send a package using Same day Dispatch, all you need to do is either call us or book a delivery online. You can even obtain a quote for any deliveries you require online, so, you will always know just what you will have to pay up front and before you commit to using us, leaving you with more money in your pocket and much more time to spend productively at your desk.
Tags: Courier, Courier Services, Couriers, International Couriers, Parcel Delivery, Sameday Couriers
---