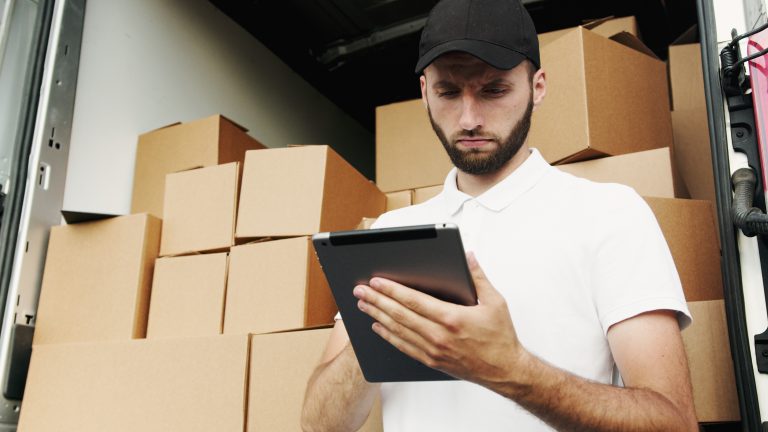 Courier services can provide a wide range of different services depending on the company, but, some things remain almost the same no matter which company you choose. For example, most courier companies function by receiving calls from clients who will also provide them with a pick up and delivery date and schedule. Once they have this information, they will deliver the package to the agreed schedule. Most companies will also provide clients with confirmation of delivery, if requested.
Most courier companies today use a combination of both motorcycles and vans to deliver their packages. Motorcycles are most often used in busy cities, such as London, where they can more easily navigate traffic and ensure deliveries are completed on time. Cars and vans are used to deliver larger goods and are more often used in larger rural areas.
The best courier services today use GPS technology and computer based technology to ensure that all deliveries are made as efficiently as possible. The computers used by the courier service, when presented with a courier request, are able to determine which vehicle is best placed to deliver that item and arrange collection. This makes the whole process of using a courier service much more efficient and keeps costs low. It also helps to ensure that all deliveries are made on time and are satisfactorily completed.
However, not all courier companies are the same. At Same-Day Dispatch, we are able to tap into and use the full extent of our courier network due to our unique network structure, which makes us more flexible and pro-active than many other courier services, whether you need domestic or international couriers.
Tags: Courier Services, How Couriers Work, How Parcel Delivery Works, Reliable Couriers, Reliable Deliveries
---