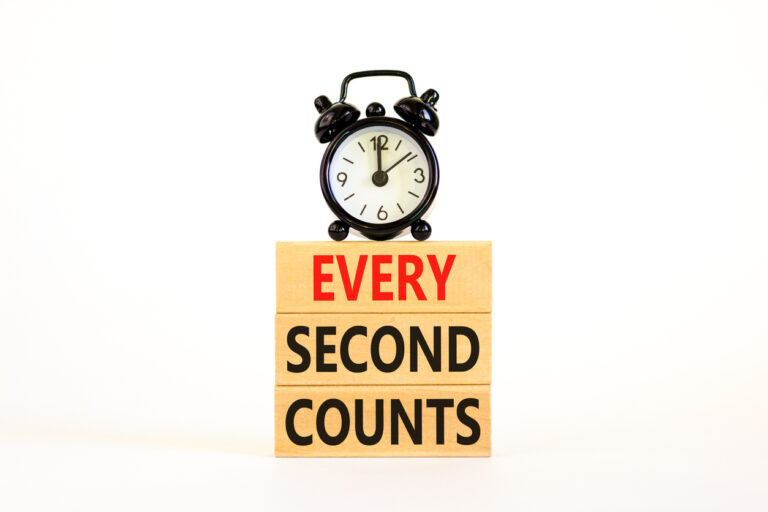 If you work in a busy office environment, then it is likely that you will, at some stage, need to deliver important documentation or packages to a client or supplier. When sending documents of vital importance to your business, it is always a good idea to use same day courier services to ensure your documents arrive on time and in good condition.
Reputable sameday couriers are usually very flexible and will allow you to organise a pick up and delivery in advance, as well as being able to cater for last minute deliveries which may crop up unexpectedly in the course of the working day.
If you are confronted with a sudden deadline, which you were not expecting, using a good same day couriers service, like the one provided here at SameDay Dispatch can make all the difference. Using our same day service will allow you to send your documents or parcel delivery straight away, ensuring they arrive at their intended destination quickly and without hassle. This will, in turn, mean your important clients and associates are kept  happy and impressed with your level of service making it more likely your business will continue successfully and prosper.
Using a reliable company not only ensures that your parcel delivery documents arrive safely and on time, but it also helps to free you from stress when you know that you can count on your courier to get things done for you in a timely and efficient fashion.
Tags: Courier Services, Parcel Delivery, Same Day Courier, Same Day Couriers Service
---