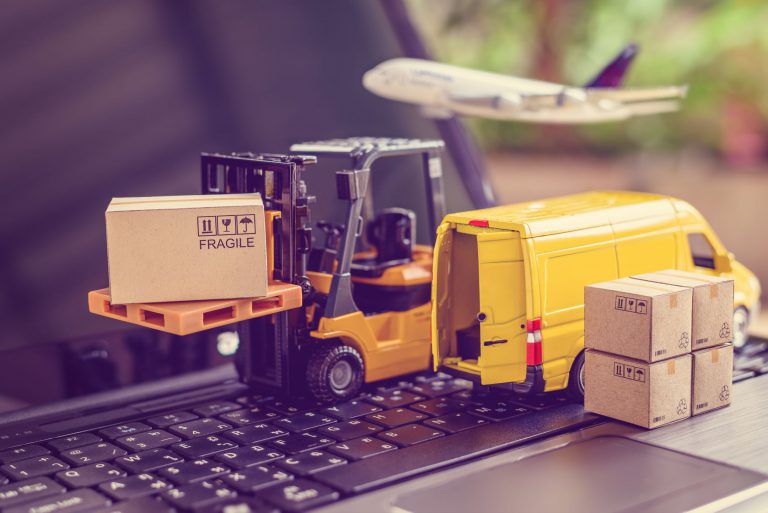 Whether you are a residential customer looking to have your precious valuables delivered at a guaranteed time; or a business manager attempting to keep his supply and distribution chain fluid and profitable, the need for a trustworthy delivery service is absolutely essential.
With the onset of Covid 19 in 2020 – a time of lockdowns and industry interruptions – many businesses are struggling to keep to normal service.  Logistics managers need to know the company they contract in to provide deliveries, will get the job done and be accountable for the service they offer. So how do you assess whether that courier service is not going to let you down? How do you keep your supply chain flowing? What do you look for in a trustworthy courier or delivery service?
First of all, let's look backwards…
Businesses will thrive or die depending on how satisfied their customers are. When choosing your delivery service always check out feedback left by previous clients. If positive feedback is easy to access, this is not only a barometer of superior service levels, it also shows how important the customer is to that company. If you cannot find any type of feedback, this maybe a warning sign in itself.
Here at Same-Day Dispatch Services Ltd, the customer experience is at the core of our work. We design our services around you to ensure your satisfaction. We are so proud of our customer feedback that we have over 15 pages of testimonials to look through.
A respected and thriving delivery service
All businesses have to start somewhere. Unfortunately, it is when a business is small that they are most vulnerable and most likely to have to resort to cutting corners. Consequently, this can cause chaos for the business owner looking for reliability and consistency. so look for a company that is robust and thriving – that has many vehicles and depots. Make sure they have a track record and have systems in place to refund you if things go a little bit awry.
National and global delivery companies
Many people begin searching for a parcel delivery service by entering "courier Liverpool", "same-day courier Sheffield" or "Bristol delivery service" etc. But as we have seen, the bigger the organisation, the safer your package will be. So, check out what kind of networking facilities the company has nationwide if not globally.
Not just a parcel delivery service
Due to the fact it is such an important service, the courier and delivery service in the 21st century continues to grow and become more streamlined with new innovations and technologies. Are you getting bang for your buck? You should be offered cutting edge options for your services:
Does the company have enhanced networking facilities to enable an international service? This may not be a current need for your supply chain if you are a UK business, but you only want to be choosing a same-day delivery service once. Trust in the company will grow as your business thrives.
Is there an option whereby the package can be delivered at specific hourly times? Is same-day delivery an option? At the same time is there a cheaper option for package delivery which is not urgent or does not need to be tracked?
Is that package a little bit vulnerable? For example, can the delivery service offer a facility whereby it will get unique service – handle with care.
Is the courier service big enough and experienced enough to work to your budget? For instance,Multiple delivery drops can be a bit of a nightmare cost wise, but here at Same-Day Dispatch Services Ltd, we are more than willing to try to fit our services to your budget.
Is the delivery service robust enough to have systems in place if things should go wrong. For example, as tight as we always make our services, life can sometimes get in the way. That is why we have a "fall-back transport option". Putting your mind at rest is our business. Not only that but we do it at high speed.
To learn more about Same-Day Dispatch Services Ltd, please click here – we could be with you within an hour…
Tags: business delivery service, Courier Services, Parcel Delivery Services, Supply Chain
---