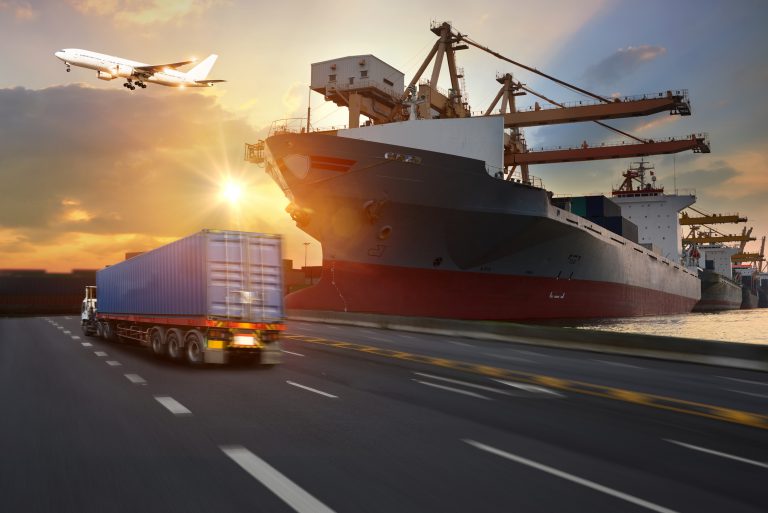 There could be many different reasons why you need to use an international courier service. Whether you send vitally important contracts, legal paperwork, purchased goods or stock; from a single sheet document to a large package or even an international freight delivery; all of your items need to arrive at their destination abroad quickly and safely.
Shipping overseas can be complicated, with different laws, duties and taxes payable in some countries. In addition to the possible delays at customs for those not prepared, some international couriers will give you broad delivery guidelines as to when your shipment may or may not arrive, but in today's cut and thrust business world, that simply isn't good enough because your very real deadlines need to be met with very real and definite results.
This is where Same Day Dispatch come in. We offer comprehensive overseas shipping solutions to virtually anywhere in the world. We approach each consignment individually, ensuring that our delivery service is tailored precisely to meet your needs, your budget – and your deadlines. We can offer guaranteed express deliveries, which include clearing customs, to over 220 countries worldwide.
If your item is of highly sensitive or critically important, we can provide an On Board Courier service, which entails one of our experienced team taking your consignment overseas in person, straight into the hands of the recipient.
We offer specialised services including out of hours collection times, dedicated vehicles to pick up your shipment and transport it directly to the airline, and the same service at the other end to the ultimate destination. We take the utmost care with every consignment, which is why you can trust Same Day Dispatch as the international couriers to trust for every item you need to send abroad.
Tags: International Couriers, International Delivery, Overseas Delivery, Shipping Abroad, Shipping Overseas
---