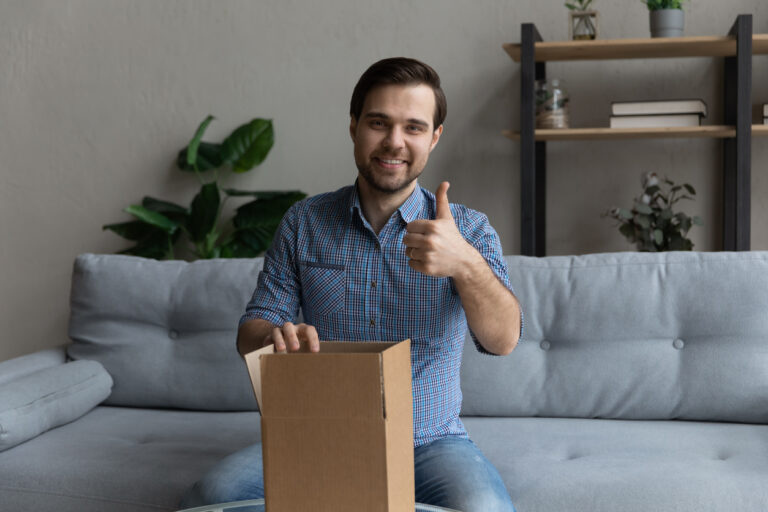 In today's global village, a courier company has to ensure 100% customer satisfaction come rain or shine each day of the week, no matter how small or large the delivery, and regardless of destination. The level of customer satisfaction will be reliant on the speed of courier services, security, tracking services for clients, specialised and individual delivery options, the ability to meet guaranteed delivery times and a host of other factors. At Same-day Dispatch, we pride ourselves on offering all of these services and more, and to an exceptionally high standard because your delivery requirements are our priority.
As our name implies, we offer unparalleled same day delivery services across the UK and parcel delivery or any size and shape, even unusually shaped, sensitive and fragile packages, no matter how large or how small. However, this isn't where our courier services end. We also deliver packages across the world, virtually anywhere on earth, in order to ensure your deliveries make it safely and of course by your deadline day.
There are many companies who rely on courier services to keep their businesses running by delivering important documentation around the world, quickly, efficiently, reliably and confidentially. A reputable courier company can be the difference between business success and failure, which is why our remit is to ensure we consistently provide a fast and efficient service – whatever your delivery needs.
Tags: Courier, Courier Services, Couriers, International Couriers, Parcel Delivery, Sameday Couriers
---