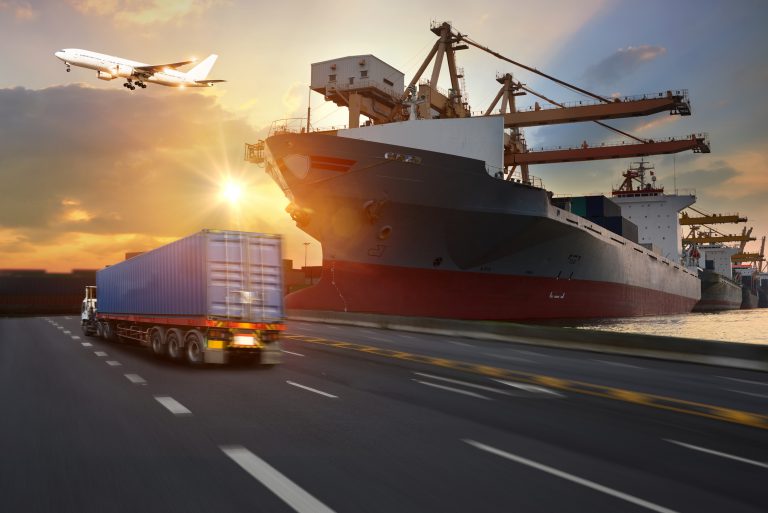 At Sameday Dispatch we recognise the importance of providing an agile and responsive service. That's why we negotiate hard on behalf of our customers to ensure that your deliveries will reach their destinations in accordance with your exact instructions and requirements.
When you choose us to look after your worldwide freight requirements, you can be sure that each and every package will be treated with the same respect and care from point of collection to arrival at the destination. We maintain full responsibility for your items and provide real-time tracking using our dedicated project management software and experienced customer service representatives.
Whether you need to use an international freight service to ship large, bulky items overseas or have a smaller, time-critical delivery to make, we have the tools, experience and wherewithal to secure you the best price. We provide industry-leading customer service to ensure that you have an excellent experience when you trust us to ship your goods abroad.
We offer a comprehensive UK road transport network and can collect your package within 90 minutes of booking. With partners in over fifty countries worldwide, we will ensure that your goods are processed by our chosen experts so that our high standards for reliability and care are always upheld for the duration of their international freight service.
We quote every job based on its particular requirements and would be very happy to discuss your needs, in order to find you the most appropriate and cost-effective logistics solution. We offer a choice of air or sea freight, depending on the time sensitivities associated with your delivery and we have specialists to advise on commercial and personal shipments.
We offer secure warehousing around the world and our global supply chain management is amongst the best in the business. We are an independent company with worldwide links and we are dedicated to ensuring that whatever you need to dispatch will be handled with the appropriate care and sensitivity. This ensures that it reaches its destination in the same condition as it was when it left your premises.
Our responsive worldwide freight logistics service will ensure that your import and export requirements will be met at every stage, from booking to delivery, including through customs at ports and airports, where we will ensure that the correct paperwork is present and that this transit is handled effectively by our team of logistics experts.
Our competitive pricing and real-time tracking technologies set us apart from others in our industry, so to find out how we can help you, please call us today. Our experienced customer services team will be very happy to help. They will discuss your requirements and offer a variety of potential solutions and recommendations based upon the type of package that you need to send, any special handling requirements associated with the delivery, its collection and delivery addresses and the time sensitivities associated with the delivery.
---