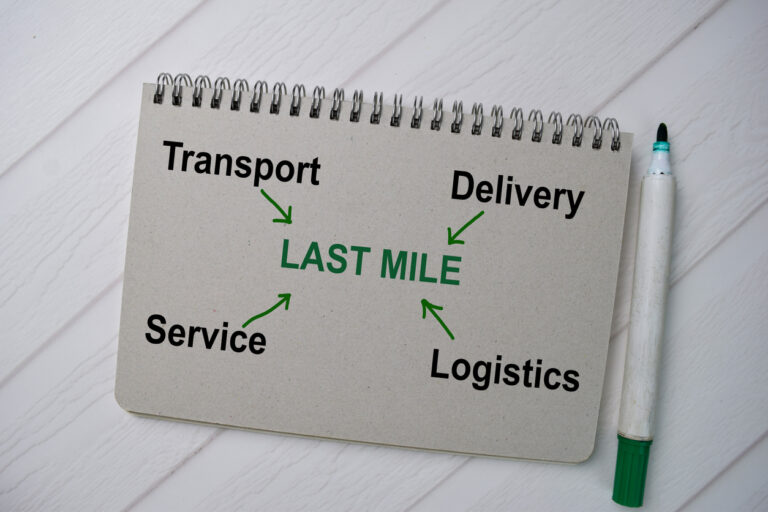 2022 was an eventful year in the world of logistics, and 2023 looks set to see more of the same! As we enter into spring and summer, now's the time to look ahead to the biggest trends impacting last-mile delivery in 2023.
The sector will continue to grow
After a global slowdown during Covid, international delivery volumes have increased dramatically. In fact, experts predict that the last-mile delivery sector will increase to be worth 6.3 trillion dollars in 2023 [1]. Many leading brands took the opportunity during Covid to reshape their delivery services, and many smaller companies are now making it one of their priorities to be able to offer customers a complete delivery service. This will see many companies planning to offer time-critical or international deliveries to expand their customer base.
Managing rising costs
Despite the last-mile delivery sector experiencing continued growth, costs are rising faster than ever. This includes rents on businesses, utilities, and the price of buying vehicles and hiring staff. For example, from April 2023, the national living wage will increase to £10.42 [2]. Companies will face a difficult balance in managing these costs and may look to more cost effective delivery methods, such as using a courier when delivering international items.
Investing in good drivers
With so many people ordering packages online, the demand for delivery drivers has risen exponentially. Hiring drivers will be a focus for many delivery companies in 2023, but it will also be important to ensure drivers have a manageable workload and fair pay. This will help to guarantee customer satisfaction and is a central focus for investment.
Going green
Sustainability has become a determining factor in whether customers use a company or not. This has led many last-mile delivery businesses to consider how they can make their operations more sustainable and less impactful on the environment. Some companies are doing this by switching to electric vehicles or an alternative fuel, or by using parcel lockers, which allow high numbers of packages to be placed in one location.
The increasing role of technology
Technology has had a major impact on the way last-mile delivery companies operate over the last decade, and this looks set to continue into 2023. GPS systems have allowed drivers to plot routes and avoid traffic jams and, as these become more sophisticated, this will help companies to make more cost-efficient, timely deliveries. They also provide more accurate tracking, which enables companies to offer an even better service to customers, and guarantees that any issues can be dealt with quickly and easily.
Same Day Dispatch Services are committed to making sure that your business is able to deliver goods to customers as easily as possible. Why not give our friendly team a call now for a free quote?
Resources:
[1] https://locus.sh/last-mile-delivery-trends/
[2] https://www.gov.uk/government/news/large-minimum-wage-increases-help-protect-low-paid-workers-living-standards
---