Why us?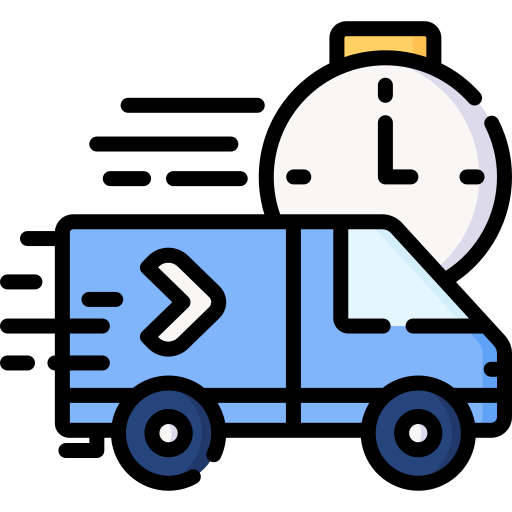 Immediate Delivery
We recognise the delivery of test kits is a time-critical matter. Our drivers ensure your COVID test is delivered direct to your nominated lab so you receive the results ASAP.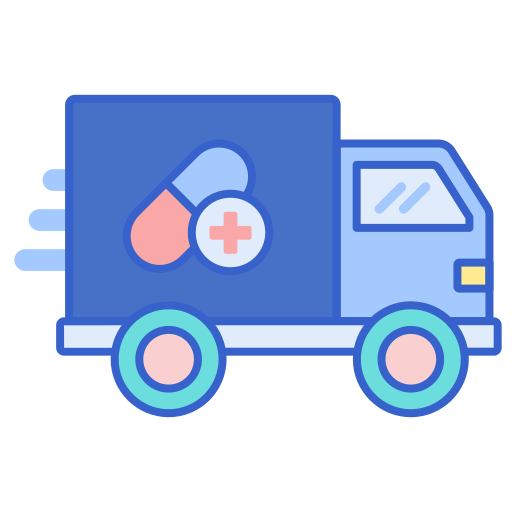 Medical Delivery Specialists
100% compliant with specialist medical supplies and delivery protocols.
Peace Of Mind
You need your COVID test results now! Our trusted COVID test kit courier delivery service is the fastest way to gain comfort.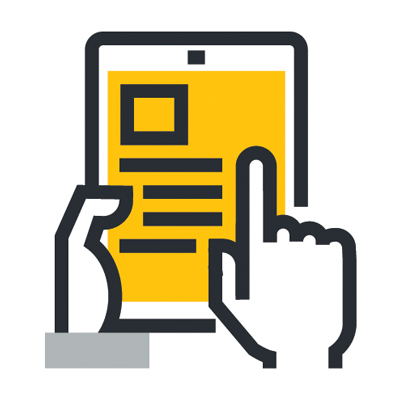 Easy Booking System
Simple to arrange: Collection can be made at a time convenient for you. 
Need Tests Delivered For Your Staff?
We also run a COVID test courier service for businesses, providing cheerful, reliable deliveries for medical staff and other professionals within the NHS, university departments, care homes and hospitals. 
Rapid service with your team in mind 
With vast experience of delivering within the healthcare industry, we understand the importance of COVID test kit deliveries being quick and secure.


We're a trusted COVID test kit courier offering guaranteed same day delivery for businesses and individuals nationwide.


Easy and intuitive booking process. No account necessary. 


Excellent reputation for timely and reliable delivery - whether for a COVID test courier service or for other supplies.
Time Critical Industries We Serve
Personal Protection Equipment Suppliers

Chemical and Cleaning Manufacturers & Suppliers

Clinical Sampling – pathology, specimens and blood

Hospital Suppliers - ventilators, respirators and larger equipment

Disposable Healthcare Product Sector

Life Sciences Sector

Manufacturing – Automotive, Aviation etc

Construction Industries

Media Production and PR

Financial Services

IT Sector

Marine Industry
Same Day Dispatch Services provide a comprehensive time critical service for all industries. Whether that's supplying the NHS with urgent supplies, immediate courier demands in manufacturing (automotive/aviation), or responding to urgent requirements across the construction, exhibition, financial, IT, media or marine industries, we're committed to excellence. We do much more than just deliver.