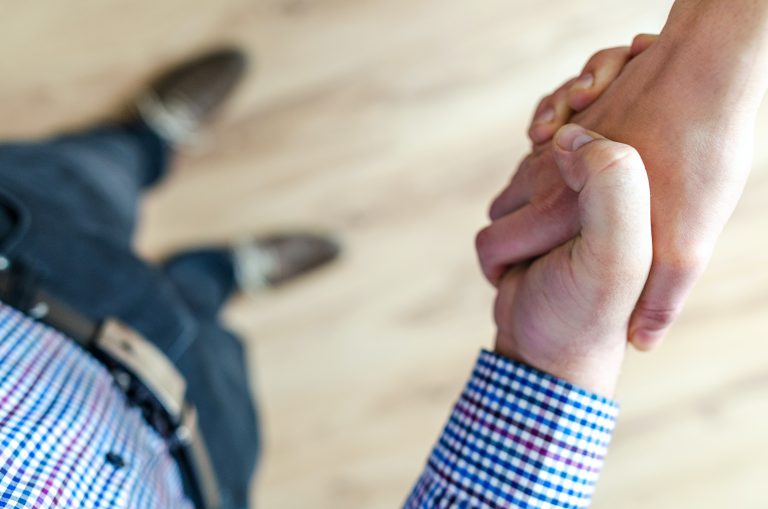 Introduction
We generally like doing business with people or companies we're familiar with. This is because they've instilled trust in us, so we've continued to use their products and services. On occasion, it's necessary to recruit a supplier that you may know nothing about. This can cause some concern about potential risk. This is particularly true for same day courier services.

A job is considered complete when the item is safely delivered. A company's reputation hangs on the reliability of their service. It's easy to see that a business' relationship with its courier service is integral to its success.

Factors to consider when choosing same day courier services
Trust and loyalty
It's important to develop a mutual stakeholder relationship based on trust and loyalty. Aside from financial ties. This is arguably the most important factor. A company must feel like its parcel delivery service is part of their business.

Listening to customer needs and pain points helps develop a strong relationship. Good communication will save time and hassle if things go wrong.

Communication and sharing information

Firstly, developing a good relationship involves sharing information. This improves coordination and enhances their experience of your courier services. Ultimately, this can also save on business costs.

Good communication is most important
Secondly, you cannot build a long-term relationship without a solid foundation of communication. That's applicable in any sense. The relationship between customer and courier depends on the quality of their interactions.

Sharing risk
In a partnership, both risk and reward should be shared; this is key to building a strong relationship. Sharing the risk refers to any unpredicted or unforeseen circumstance. These may pose a threat to a successful same day delivery service.

The business employing courier services should adhere to the terms and conditions. The courier must then deliver on their service promises.

The benefit of a contract is the commitment from both parties. This increases satisfaction when each side adheres to their responsibilities. Ensure you've got good terms and this will save headaches down the line.

Furthermore, where both parties understand the scope of their partnership, it's easier to understand the operation as a whole.

Commitment
Committed partners are more likely to sustain a relationship long-term. Parties want confidence they won't be replaced.

Strong business commitment means having a collaborative relationship and shared values. Committed partners will have a successful experience.

Offering transparency to one another further builds trust as well as understanding. Keeping those lines of communication open means everyone is on the same page.

What to look for in a new supplier

Social media is a handy tool for getting an accurate overview of how well a company performs. What about their customer service, quality of service, reliability and price?

If you're looking for a same day delivery courier, you'll be met with many options. Like with most things, you get what you pay for. Always be cautious of the lower-cost options. They tend to steal large amounts of business by undercutting the competition. When they do this, they take on more than they can cope with and you see a drop in service quality.

Customers become disappointed when it becomes apparent they've been under-sold. The stability of their own business comes into question as a result. If you find your courier is going out of business, you'll be directly impacted by stranded deliveries.

Why choose Same Day Dispatch Services for same day courier services
Same Day Dispatch Services is trusted by well-established companies. Some of whom we've been serving for many years. We have hundreds of customer testimonials from organisations around the world. We're proud to say the proof speaks for itself.

Deliveries by Same Day Dispatch Services are reliable. We can manage anything regardless of size, weight, value sensitivity or hazardous nature. When your consignment is in our care, you'll understand why we have a reputation for safety, security and reliability.

We can manage anything regardless of size, weight, value sensitivity or hazardous nature. When your consignment is in our care, you'll understand why we have a reputation for safety, security and reliability.

If you're from the public sector, the medical industry, FMCG, food or any other we can point you toward a similar client testimonial. You'll be assured we can handle your request because we're experienced.

Everyone wants to start a new supplier relationship with optimism. We want you to know we build relationships based on trust.

We're flexible and love a challenge. We offer round the clock national and international coverage. A reliable and professional service.