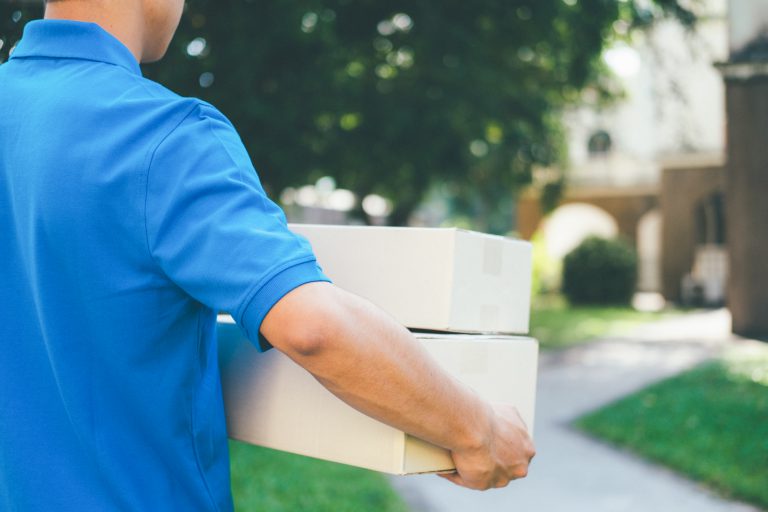 Have you ever had one of those days where all of a sudden you realise you need a same day delivery service because an urgent task has just come up? Typically, delivery services can take anywhere from 2 to 5 days, and in some cases even longer, to deliver your parcel. We understand that sometimes unexpected incidents occur where you need to deliver a parcel on the same day – that's what we are here for.
Below we will share with you the 6 top benefits of using a same day delivery service:
1 – Well, the parcel arrives on the same day!
To state the obvious, the parcel will be collected and delivered in the very same day. We have access to a fleet of over 2,500 vehicles and we will collect and deliver your parcel within the same day.
2 – Cut down on your own vehicle costs
If you're out on the road all day delivering parcels you will probably be filling up your tank more often than you'd like, albeit adding to the wear and tear of your own vehicle. You can eliminate these by hiring a same day delivery courier, and still have your parcel delivered on the same day.
3 – Great for time sensitive deliveries
If you need to send a parcel urgently, a same day delivery company is your best bet. The only other option would be hand delivering it yourself. This prominently benefits critical sectors such as healthcare and aerospace. Sending out urgent parcels couldn't be easier with a same day delivery company.
4 – Reduce the Liability
The biggest concern people have when sending out a parcel is its security. Will it get lost? How will I know where it is? With Same Day Dispatch Services, we offer full transparency of the delivery to enable a safe and secure parcel transport.
5 – Cut out the middle man
As well as the sheer convenience of using a same day delivery courier, your consignment is sent direct to the recipients address rather than stopping off at a depot on its tracks. This massively reduces the delay in dispatch and boasts a much quicker delivery time.
6 – Increased efficiency
The most important benefit of using a same day delivery service is the absolute convenience. Knowing you can send a parcel to arrive on the same day can increase the efficiency of your day to day duties and make for a much more productive day.
Booking with Same Day Dispatch Services offers you access to over 230 depots and more than 2,500 delivery vehicles. No matter the size, weight or value, we can manage your delivery requirements.