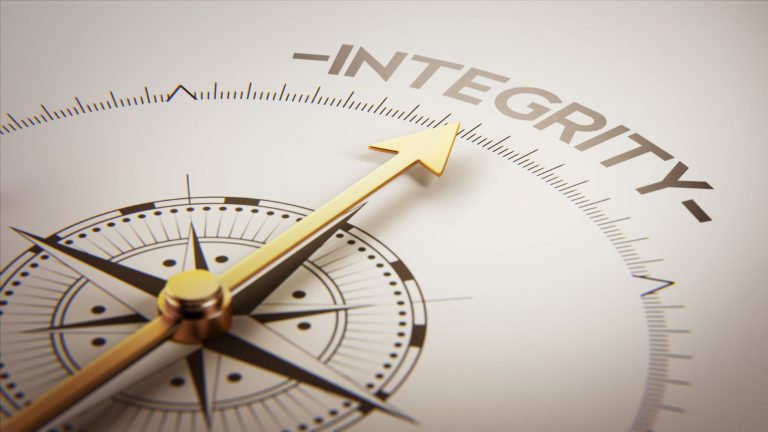 When you are choosing a UK courier, there are three essential qualities you should demand: resourcefulness, flexibility and ultimately compatibility. These are the values of a trusted delivery service.
A courier company will travel to all nooks, crannies and corners of the UK. Organising such logistics is challenging and therefore finding a company in who you can rely is essential.
Same Day Dispatch Services reliability and accountability. It is essential to all our professionals that our clients' experience is faultless.
The need to be resourceful
First, you should seek a UK courier that is equipped to deal with your needs, no matter the time of day or the size of the job. There need to be enough drivers and vehicles available when you need them. Do you need a night-time delivery? Should the package be delivered at the weekend? Will the package require careful handling?
The best parcel delivery services will have a solution to your needs. A courier should be able to adapt resources, work within standard operating procedures, but also deliver a versatile service.
It is easy to test the resourcefulness and versatility of your UK courier company. Make your first request the most extreme, the most non-standard delivery your organisation could expect. If the courier steps up and says: "no problem, we can work this out" then you know you have the resourcefulness you need.
Resourcefulness is not just about having the largest fleet or most employees. Ingenuity is a state of mind: can your UK courier solve your logistics problems? Can they offer a plan that demonstrates common sense and obvious value for money?
Reliability with flexibility
You want your parcel delivery service to get your consignment to its destination on time and in perfect condition. You will need a company with a reputation for doing a great job each and every time. But is this enough?
It is likely that you will need a reliable service that is capable of being flexible. Some UK couriers can offer reliability because they have a fixed way of working. This strategy cannot be adapted, and managers have little room for deviation, but ultimately delivers good results. However, the best UK couriers will be able to shape practice to your needs.
Part of being flexible is having a variety of vehicle types, from small vans that handle the city with ease, to three and a half tonne trucks that can go from one end of the UK to the other with a large load. Flexibility means the company has the resources that they can call on to fulfil a customer's demands reliably. At any one time, the company can adapt its ways of working because the resources are there to make innovative and creative decisions.
Examples?
Your job might be small. You have run out of printer ink on the morning of the big meeting. Give your courier company just two hours and the cartridge should be available at reception.
Your job requires special care. You may need critical deliveries of medical supplies. You cannot afford for the delivery to be late or for the product to be damaged. The best courier parcel delivery service will have the equipment and training to support your needs.
Flexibility, when defined by courier experts, is the ability to offer reliability at all times.
A compatible partner
When you hire a courier service, this company becomes an extension of your organisation. They will be in direct contact with your clients or your business partners; therefore they need to represent your values.
Demanding a courier service be a compatible partner suggests you are entering a relationship, and you are. For this relationship to last, your courier service needs to represent everything that makes you successful.
You should seek testimonials that prove that the couriers understand how to communicate with customers. Do the drivers present themselves with pride? Does the company value security, tracking your valuable items as they journey to their destination?
A courier service that enjoys long-standing relationships with clients, which enjoys the loyalty of customers, is one that understands your values. It should be the aim of all outstanding parcel delivery services to continue to reflect and learn how to improve their service for you.
It is a question of values
Same Day Dispatch Services commits each day to provide clients with a fast, dependable and prompt delivery service. We value integrity, professionalism and courtesy – ultimately, we aim to exceed your expectations for excellence.
We are your partner in business. We will deliver on time, designing logistic solutions that solve your bespoke needs.
If it is a question of values, and these values should always be excellent service, open communication, innovation, teamwork and accountability. We are continually learning and reflection, respecting individuals within our company and within yours.
We strive to be resourceful, flexible and compatible. We demand excellence, and so deliver quality.
Contact Same Day Dispatch Services on 0800 999 1010 and tell us your needs and we will design and deliver your logistics.
Tags: Courier, Courier Services, Parcel Delivery, Reliable Couriers, Sameday Couriers