Meeting your time-sensitive requirements
The process of moving goods between the UK and EU fundamentally changed on 31st December 2020.
Extra paperwork, border requirements and the need to follow strict customs legislation are some of the challenges we now face.
Using our experience in time-critical deliveries we have taken steps to address the key issues surrounding Brexit and to find solutions - reducing the risk of border delays and ensuring your important deliveries keep moving.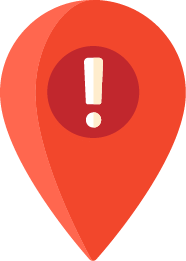 Problem
Paperwork - Volume and Complexity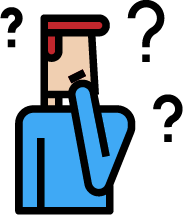 Documentation compliancy difficult to navigate.
All EU consignments require an Export Declaration, at the very least.
Depending on goods, additional licenses, permits, certificates of origin may be required.
A harmonised/tariff code is required for each item, incorrect or missing codes leading to delays and charges.
Incomplete / incorrect paperwork being submitted as a result of these issues.

Solution
Paperwork
Pre-Approval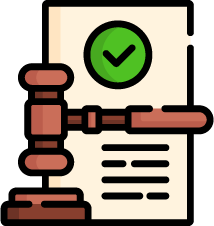 Correct paperwork generated based on your information.
Export documentation electronically submitted directly to UK customs, prior to departure.
Missing information / documentation flagged and resolved at this point.
Harmonisation/tariff codes checked and validated against product description.
Confirmation if goods subject to physical customs inspection
EAD (Export Accompanying Document) generated, proving that customs have cleared goods for export.


Ensures your delivery is not delayed by paperwork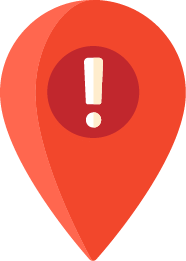 Problem
Customs Clearance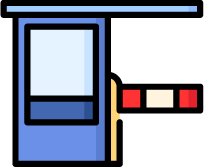 Inexperienced border staff and ineffective IT systems resulting in increased waiting times at ports.
Disruptions due to bureaucracy / red tape leading to increased processing times.
At Border Control Posts, goods may be subject to documentary, identity and physical checks.

Solution
Avoid Congestion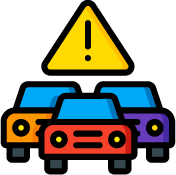 Avoid port congestion with customs clearance undertaken at dedicated facilities.
Transit documentation can be generated on-site to be collected by drivers.
If customs inspection necessary this can be done at the dedicated facilities as well.


Ensures your delivery is not delayed by customs clearance processing or congestion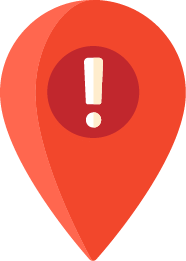 Problem
Customs Charges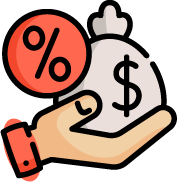 All goods entering EU from UK, or UK from EU, maybe subject to duties and taxes.
Depending on terms goods being held pending payment or payment requested upon delivery.
UK importers faced with unexpected bills when goods arrive.

Solution
Guarantee Payments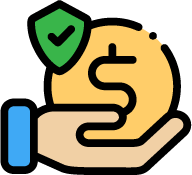 All goods transported under 'customs transit'.
Guarantees payment of customs duties/taxes for the consignment.
No transit delays pending payment of duties/taxes.
UK imports duties/taxes calculated at time of processing, providing clarity to importers.


Ensures your delivery is not delayed by duties or taxes payments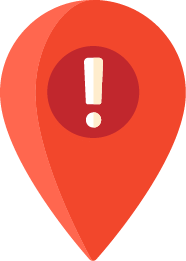 Problem
Delays caused by obstructive legislation and red tape.

Solution